Sources from Kolkata stated that West Bengal Chief Minister Mamata Banerjee on Wednesday said the issue of opposition prime ministerial candidate could be discussed after the 2019 Lok Sabha polls. Meanwhile her comments came in the backdrop of Dravida Munnetra Kazhagam (DMK) president M K Stalin's proposal to announce Congress chief Rahul Gandhi as the opposition's prime ministerial candidate.
Banerjee told reporters "It could be discussed only after the 2019 Lok Sabha elections, once the opposition alliance emerged winners. All (opposition) parties will meet and decide on the issue. We will accept that". Meanwhile when asked whether she was one of the contenders for the job, the Trinamool Congress supreme said, "This is not the time to discuss this issue. And she is not alone and they are working together. We are solidly together". Furthermore the TMC earlier said announcing prime ministerial candidate now would be premature would as it would divide the Opposition camp.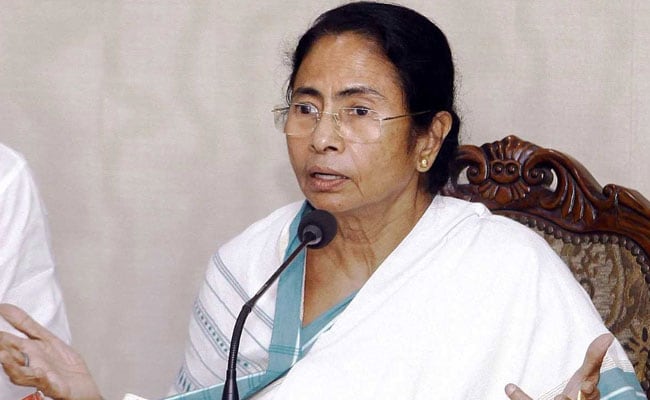 Moreover on reports of the Bahujan Samaj Party (BSP) and the Samajwadi Party (SP) coming together for the 2019 Lok Sabha polls without the Congress, Banerjee said, "This is very good. It is local compulsion. We appreciate that." She added "The Congress could also be fighting alone in places due to similar compulsions".

Indian Railways linked its locomotives via ISRO satellites

According to sources the Indian Railways has linked its locomotives via ISRO satellites, making it easy to track trains and automatically feed the control charts about the trains arrival and departure. The officials said "A new beginning has been made in the new year: the train movement information is acquired and fed to the control charts using ISRO (Indian Space Research Organization) satellite based real time train information system (RTIS) automatically".