The Parliament has passed a bill to regularise the appointment as well as the resignation of members of trusts helping people to live independently. After being approved by Rajya Sabha last week, that bill had been passed by Lok Sabha. The act was enacted in 1999 and has been amended under the bill for  National Trust for Welfare of Persons with Autism, Cerebral Palsy, Mental Retardation and Multiple Disabilities (Amendment), 2018.
This law facilitates setting up a national trust to help people with autism live independent by taking steps to protect them in case of them losing their parents, besides also including processes and steps for the addition of guardians and trustees, and helping them get equal opportunities as others. The chairperson and members of the board of this national trust have an office tenure of three years from the date of appointment or appointment of successors, whichever longer.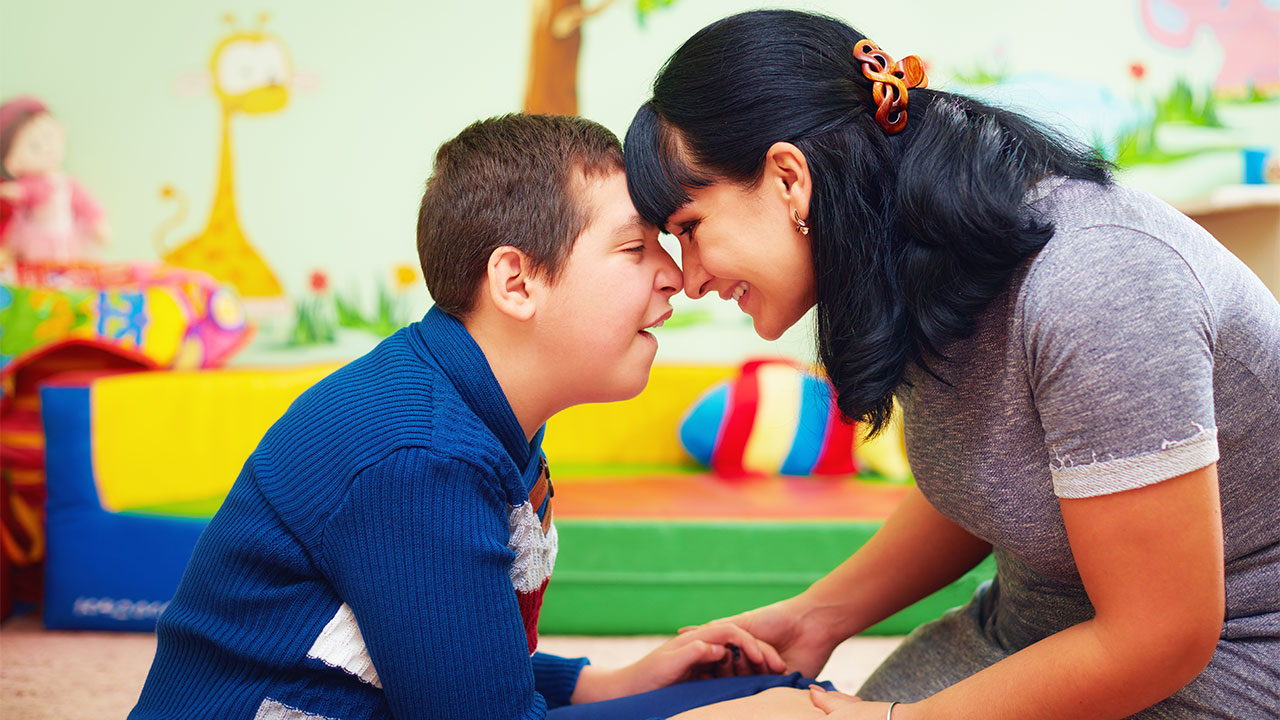 Supriya Sule, member of  NCP said, Autism affects children and there's less awareness on autism in our society as well as among educated. She requested the ministers to make sure the chairman and trust work towards the welfare of people with autism. Autism is a neurological condition and is a developmental disorder. It impacts social interactions, Communication and thinking process/imagining.


PINNACLE BLOOMS NETWORK will turn your Kids Life Beautiful

CM KCR been cornered to the core in RTC strike issue

According to sources probably for the first time after Telangana state formation, CM KCR has been cornered to the core and there is an all round attack on him like never before. Meanwhile even party's seniors and other leaders are in a fix over the growing dissent against the government. Furthermore even ministers and veterans of party disown the government's stand on RTC strike and this whole turmoil has snowballed into RTC Vs KCR instead of RTC Vs Government and instead