According to sources as against their strong belief of a Modi wave, the state elections in Chhattisgarh, Madhya Pradesh, Rajasthan and Telangana (excluding Mizoram) have given a fillip to the Opposition and have clearly indicated that the Modi mania doesn't exist anymore. Meanwhile apart from this, Prime Minister Narendra Modi has apparently gone through the BJP's election campaign in these four states and has assessed the reasons for their dismal performance.
Reportedly the star campaigners' magic did not work in these states, the BJP High Command also found one stark reason. As per report the places in which Uttar Pradesh CM yogi Adityanath campaigned, the party lost badly and, this is something Modi has personally noticed. Moreover according to the BJP's assessment, in the entire 55 assembly constituency that Narendra Modi canvassed for the BJP in four states, the vote share went down in 46 assembly constituencies while it increased in only 7 of them while it has remained as is in the remaining places.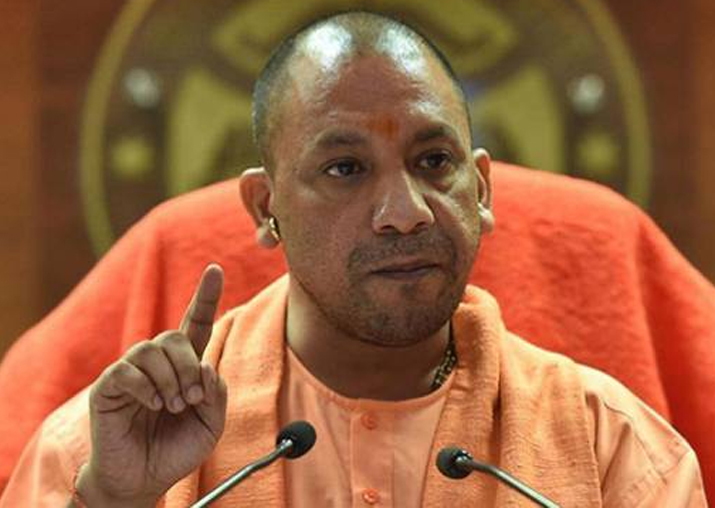 Moreover in the 61 assembly constituencies that Yogi Adityanath campaigned in these 4 states, the BJP's vote share plummeted in 50 constituencies while it surged in 11 of them. Reportedly Rahul Gandhi's effect on campaigns is better in the 75 assembly constituencies he campaigned in, the vote share for the Congress party went up in 58 constituencies while it decreased in 12 of them and remained as in rest of them. 

Pakistani pop singer Rabi Pirzada now threatened Narendra Modi with a suicide attack

As per report Pakistani pop singer Rabi Pirzada, who had earlier gained notoriety for threatening India and Prime Minister Narendra Modi over the revocation of Article 370 which granted special status to Jammu and Kashmir, has now launched a new attack on the Indian PM. Meanwhile this time, the singer is threatening PM Modi with a suicide attack and in a tweet posted on Tuesday