As per report services of banks was affected on Wednesday due to a nationwide strike call given by the United Forum of Bank Unions (UFBU) to protest against bank mergers and lack of pay revision. Reportedly the strike is affected the country's banking sector and it has been called to oppose the amalgamation of Bank of Baroda, Dena Bank and Vijaya Bank by the consortium of nine unions in the banking sector which includes the All India Bank Employees Association (AIBEA) and the National Organization of Bank Workers (NOBW).
NOBW Vice President Ashwani Rana was quoted as saying "10 lakh bank employees and officers of the 21 public sector banks, old generation private banks and foreign banks under the banner of the UFBU will join the one day strike on December 26 against merger of public sector banks and wage revision of bank employees".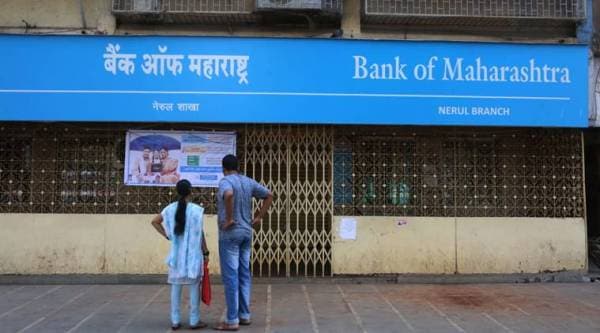 Moreover on wages, the unions are demanding a hike of 25%, increment for all bank employees under scale 1 to 7 and rejection of the proposal to introduce variable pay. Rana said "Bank employees wage revision is due since November 1, 2017. So far the IBA (Indian Banks' Association) has offered 8 per cent wage hike which is not acceptable to the United Forum of Bank Unions".

PM Modi confident in making Bharat a 5 Trillion Dollar Economy

New Delhi sources stated that Prime Minister Narendra Modi said that the goal to make India a five trillion dollar economy is challenging but can be achieved and asked the states to recognize their core competence and work towards raising GDP targets. Reportedly in his opening remarks at the fifth meeting of the Governing Council of NITI Aayog, the Prime Minister said that empowerment