According to sources Andhra Pradesh Chief Minister N Chandrababu Naidu dared Prime Minister Narendra Modi for a debate on the latter's achievements during the last four and half years. Furthermore when addressing the media at Amaravati, Naidu told reporters that Modi should spell out what was the growth rate achieved by the country under his rule and what the country gained from steps such as demonetization and Goods and Services Tax (GST).
Naidu said "It may not have been good under the UPA, but it is no better even in the government. What economic growth did the GST and demonetization result in?. Previously Naidu had made scathing remarks against Modi, calling him a "hollow man" and a "blackmailer" at two separate occasions in one week.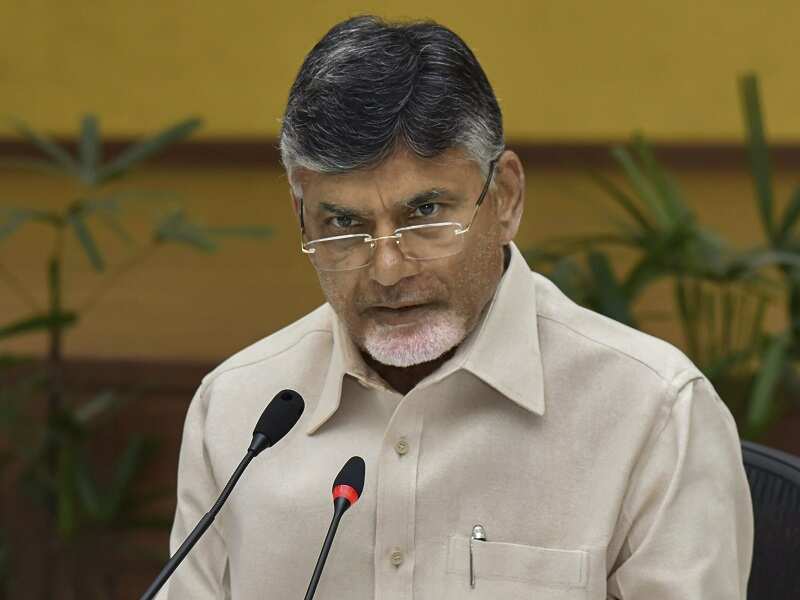 Moreover the Andhra CM claimed that Modi and Finance Minister Arun Jaitley were promoting Federal Front mooted by Telangana Chief Minister K Chandrashekhar Rao to divide the opposition. Reportedly Naidu said though the Trinamool Congress and the Biju Janta Dal did not say that they were joining Federal Front, Jaitley tried to mislead people.

Hyderabad Police organized Job Connect program to provide job opportunities

Accordingly the Falaknuma police in Hyderabad organized a 'Job Connect' program at The Progress High School in Engine Bowli as part of its 'community policing' initiative. Meanwhile the police said that a total of 4,200 youth, both men and women holding various educational qualifications, had attended the program held between 9 am and 5 pm.