Central finance minister Arun Jaitley entered a Twitter attack over Congress President Rahul Gandhi, after Rahul Gandhi branded interviews of Indian Prime Minister Narendra Modi as staged interviews and the journalists involved in such interviews are those associated with BJP.
Jaitley took it to Twitter, where he shockingly called Rahul Gandhi as grandson of Emergency dictator. He tweeted "The Grandson of Emergency Dictator displays real DNA - attacks and intimidates independent Editor". He posted another tweet asking of pseudo-liberals whether if they're waiting for Editor's guild.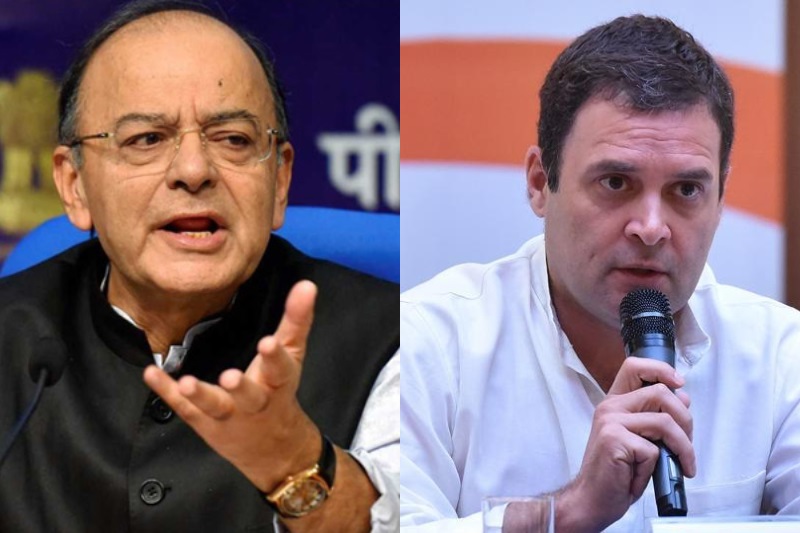 Emergency Dictator was a perfect reference to Rahul Gandhi's grandmother Indira Gandhi, known for imposing emergency when she was Indian Prime Minister. After Rahul Gandhi said of interviews being staged interviewer Smita Prakash called it a cheap shot that was not expected from President of India's oldest political party.

Artisanal bread bakers order numbers almost doubled in Bengaluru

Accordingly many bakers have seen an increase in order volumes in the past year, along with a greater interest in sourdough bread from customers. It's said to be more easily digestible, with a lower glycemic index that doesn't cause blood sugar spikes the way normal refined flour bread does. Samruddhi Nayak,