New Delhi sources stated that Kerala Chief Minister Pinarayi Vijayan's attempts to conduct a campaign against women in Sabarimala Sanctuary and women's worship has created tensions in Kerala and there are continuous protests against the state of Kerala. Meanwhile when reflecting the opinion of the majority of the people, the Congress and the party are also protesting to conduct worship in Sabarimala. The Congress party wants to fight for the civilian population. 
Accordingly in Kerala there are 7 MPs and MPs and in Sabarimala, they preferred to observe women's permission as a black day. Reportedly Sonia has blocked the black bark in her hand. Cong, MPs said, MPs said "We have to show our opposition in Delhi. If not, we will lose the support of the people of Kerala" and following this, the MPs were allowed to wear black barks. Kerala MP, close to Rahul, had been wearing a black band on his hand.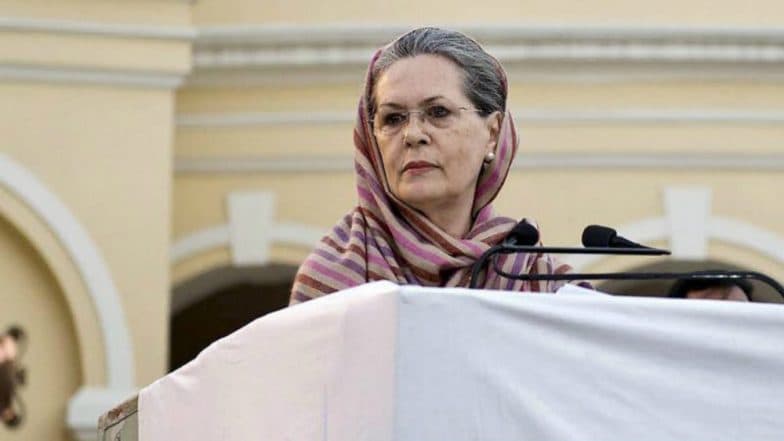 Moreover Sonia said, "State Congress can continue the struggle in Kerala. But when he comes to national level, Rahul says he should agree with my opinion. Chief Minister Pinarayi Vijayan has already criticized the Kerala Congress and the BJP's 'PT'.

Artisanal bread bakers order numbers almost doubled in Bengaluru

Accordingly many bakers have seen an increase in order volumes in the past year, along with a greater interest in sourdough bread from customers. It's said to be more easily digestible, with a lower glycemic index that doesn't cause blood sugar spikes the way normal refined flour bread does. Samruddhi Nayak,