Thiruvananthapuram sources stated that following the announcement of a 48 hour nationwide trade union strike on January 8 and 9, several schools across Kerala have announced that they will be shut for the next two days. Meanwhile schools, not just in Kerala but in other states such as Karnataka as well, have announced holidays due to the strike as buses and autos will not be running on the two days.
Accordingly schools and other educational institutions will not be able to function as most teachers' unions too have joined the strike. Meanwhile the two day general strike, organized by the National Convention of Workers back in September to protest against the anti-worker and anti-trade union policies of the Narendra Modi government.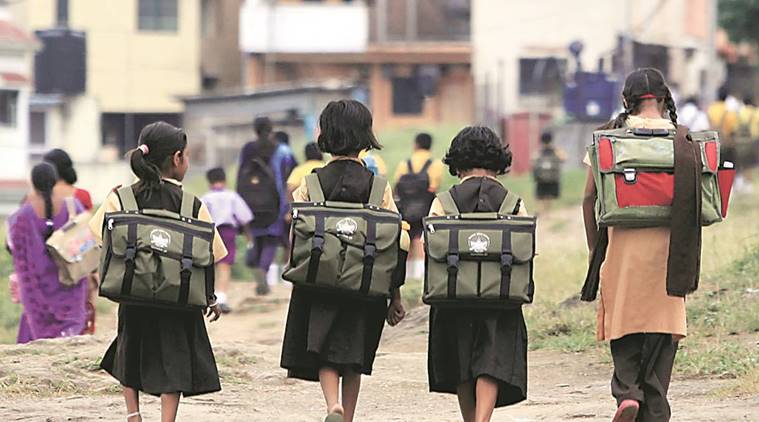 Moreover some of the major trade unions participating in the strike are Labor Progressive Federation (LPF), All India Trade Union Congress, Indian National Trade Union Congress (INTUC), Centre of Indian Trade Unions (CITU) and Self Employed Women's Association. Those employed by banks, Railways and electricity as well as taxi drivers and street vendors, too, are expected to take part in the strike.

BJP Cheap Trick to Defeat Rahul Gandhi in Wayanad

Congress President Rahul Gandhi's decision to contest Lok Sabha polls from Wayanad in Kerala drew the attention of the country to the constituency. Rahul is already contesting from his Amethi constituency against Smriti Irani. But then, Rahul Gandhi is up against four other Gandhis who contested for the same seat.