As per report early mornings became suddenly cold when New Year struck. Meanwhile the normally moderate, not too hot never too cold weather of Kerala became "chilling" for its people unused to such extremes, and the days, terribly hot. Chennai has been making the same complaint, Hyderabad too has seen a steep drop in temperature.
Furthermore normally indifferent to most changes outside the concern of their daily lives, Malayalis woke up to cold mornings with a slight shiver, not just because of the unusual temperatures, but because of the all too fresh memories of a flood that went by, wrecking the state so much. Reportedly a change in climate could not be blinked away and ignored anymore. It had to be investigated.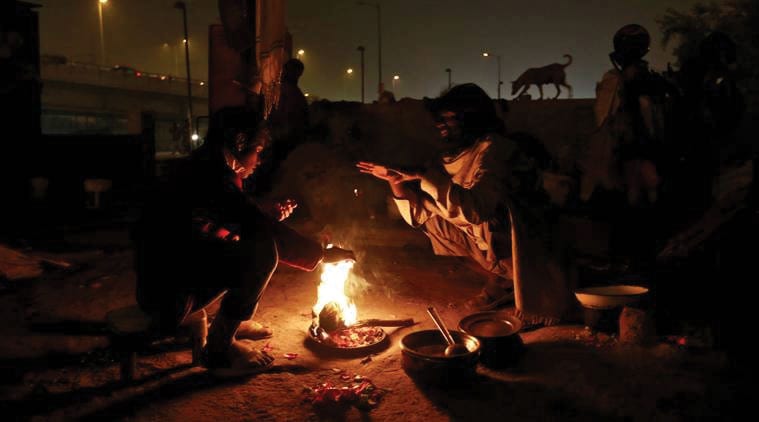 Pradeep John, weatherman, Tamilnadu said "It has nothing to do with global warming, he assures us and Abhilash agrees that there is no direct connection to global warming. But indirectly, global warming may result in the phenomenon extending further".  Reportedly the cold days are expected to continue in interior Tamilnadu. Bangalore, Mysuru too will be colder than normal."

Former VHP leader's sensational remark on Modi!

The former leader of Vishwa Hindu Parishad Praveen Togadia has said that during his 43 year long friendship with Indian Prime Minister Narendra Modi he had never seen him selling tea. RSS leader Bhaiyaji Ghosh had said that at least for 5 years of Modi's rule. The lord ram temple at Ayodhya won't be constructed.