According to sources it was stated that the garment exporters of Tirupur and other parts of western districts have welcomed the Central Government's move of raising the Goods and Services Tax (GST) exemption limit from Rs 20 lakh to Rs 40 lakh. Meanwhile Union Minister of Finance Arun Jaitley had announced increasing the GST exemption limit from Rs 20 lakh to Rs 40 lakh.  
Furthermore as per report this was almost instantly welcomed by garment exporters in Tirupur and Coimbatore region. Reportedly Mr. A Sakthivel, Vice Chairman, Apparel Export Promotion Council (AEPC), said, "this will definitely help Tirupur Knitwear industry, MSMEs in particular who are doing turnover up to 40 lakh.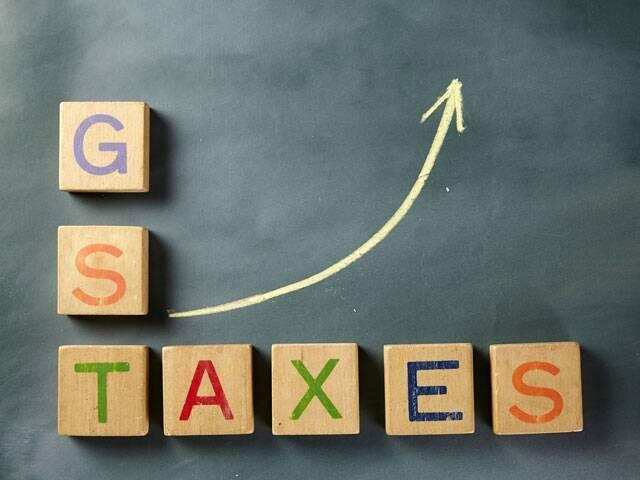 Moreover it will be helpful for industries, especially catering for exports and domestic. Perhaps small units who are involved in the process of knitting, embroidery, stitching units and mostly doing job work basis will also benefit a lot with this announcement.

Narendra Modi Saved Chandrababu in IT Grids Case?

A private firm, IT Grid (India), was recently accused of obtaining personal details of 7.82 crore Aadhaar holders in Andhra Pradesh and Telangana for Telugu Desam Party's Seva Mitra App. This case took a new twist the other day with reports of UIDAI of approaching the Police saying that its data has been hacked.