According to sources it was stated that the garment exporters of Tirupur and other parts of western districts have welcomed the Central Government's move of raising the Goods and Services Tax (GST) exemption limit from Rs 20 lakh to Rs 40 lakh. Meanwhile Union Minister of Finance Arun Jaitley had announced increasing the GST exemption limit from Rs 20 lakh to Rs 40 lakh.  
Furthermore as per report this was almost instantly welcomed by garment exporters in Tirupur and Coimbatore region. Reportedly Mr. A Sakthivel, Vice Chairman, Apparel Export Promotion Council (AEPC), said, "this will definitely help Tirupur Knitwear industry, MSMEs in particular who are doing turnover up to 40 lakh.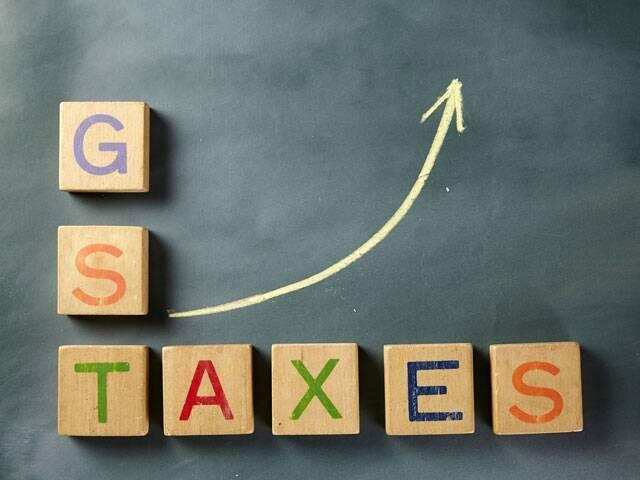 Moreover it will be helpful for industries, especially catering for exports and domestic. Perhaps small units who are involved in the process of knitting, embroidery, stitching units and mostly doing job work basis will also benefit a lot with this announcement.

DMK Chief MK Stalin to attend Mamata Banerjee's Party meet on January 19

Chennai sources made a statement that Dravida Munnetra Kazhagam (DMK) president MK Stalin will participate in the meeting of opposition parties called by West Bengal Chief Minister Mamata Banerjee in Kolkata on January 19. Reports added MK Stalin had decided to participate in the meeting which is been organized by Mamata Banerjee later this weekend.