According to a notice by the Director General of Police, the move is aimed recording the "good work" done in the cities and districts. Reportedly "All CsOP in cities and SsP in Districts are instructed to create a WhatsApp Group in each Police Station in all the Cities and Districts. Meanwhile the Admin of the WhatsApp group should be the SHOs(Inspectors / Sub-Inspectors) of the respective Police Stations.
Furthermore when speaking to reporters, Rohini Lakshané, Director (Emerging Research), The Bachchao Project says that an open source application which could be audited is a far better option, compared to WhatsApp. Furthermore Rohini also points out that making it mandatory for official purposes to install a mobile app that requires several sensitive permissions on the device is also a violation of personal privacy.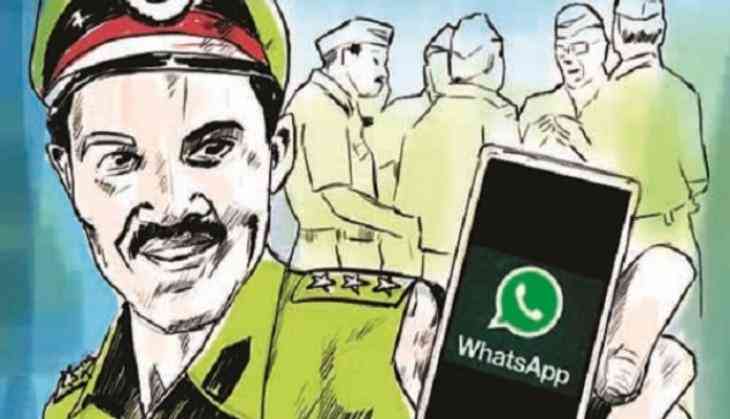 Accordingly "If the rationale behind the proposed WhatsApp groups is that they are not intended for the circulation of sensitive or confidential information of the state, then the police department might as well use an app with open source software that can be independently audited for security and does not have privacy implications for its personnel."

Chiranjeevi To Bridge The Gap Between Tollywood and Jagan

Megastar Chiranjeevi along with his wife Surekha Konidela met Andhra Pradesh Chief Minister YS Jagan Mohan Reddy at the Chief Minister's official residence in Tadepalli on Monday as a courtesy call. This is the first time that the Chiranjeevi or for that matter, any Telugu Film Industry Biggie met him after YS Jagan took charge.