Hyderabad sources reported that the TS and AP governments have extended the time limit for interstate transfers till June 30. Issuing a circular to this effect, AP principal secretary, state reorganization, L. Premachandra Reddy said guidelines were issued on August 7, 2017, to consider interstate transfers of local cadre (district/zone/ multi zonal) and state cadre employees on spouse grounds and on mutual basis. 
Meanwhile the time limit was two months for processing the applications and issue of orders and this was extended to June 30, 2018, and subsequently till December 31, 2018. Furthermore since some proposals were still pending, the government had extended the time limit for disposal of applications pending as on December 31, 2018.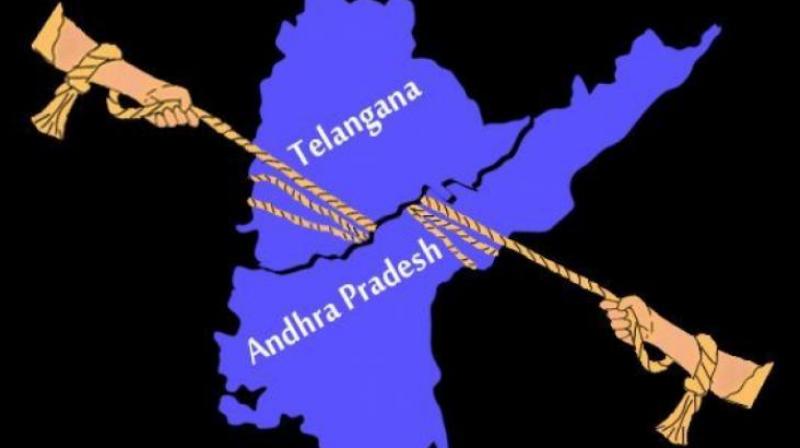 Moreover Mr. Premachandra Reddy said after consulting with the Telangana state government, the time had been extended till June 30, 2019, in respect of employees who had applied for interstate transfers and whose applications were pending.

Investigations going on in sensational Jolly Joseph serial murders case

Reportedly in the sensational Jolly Joseph serial murders case that is unfolding in Kerala, investigating authorities have said that they have made a few crucial findings over the past few days. Meanwhile Kozhikode rural Superintendent of Police KG Simon confirmed that 47 year old Jolly had read extensively about cyanide and how it is used before allegedly poisoning the six members of her family.