Governor E.S.L. Narasimhan said when addressing the joint session of both Houses of the state legislature, he said the scheme has become a role model for several states and has earned praise even in the international arena. He said "It is a matter of pride that UN Food and Agriculture Organization praised this scheme. Several states are preparing to adopt it".
Meanwhile he claimed that the scheme has done away with the problem of agriculture investment faced by farmers. Narasimhan said "Farmers are happy as they are getting Rs 8,000 per acre annually, at the rate of Rs 4,000 per acre per crop and added the scheme was one of the several steps initiated by Telangana Rashtra Samithi (TRS) government to revive, restore and revitalize the agriculture sector".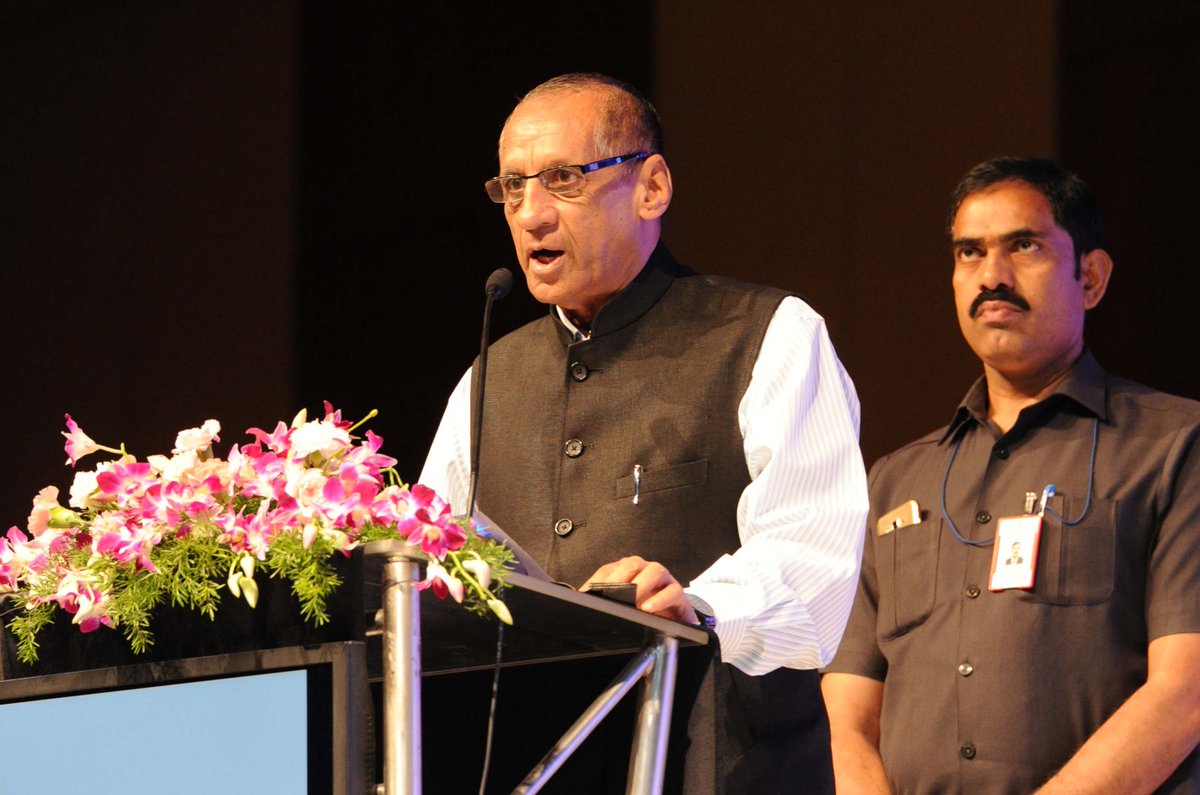 Moreover the Governor said the government would continue to press and fight for implementation of 33% reservation to backward classes and 33% to women in legislatures. Further when recalling that the Telangana Assembly has already passed a resolution for provision of 10% reservation to scheduled tribes and 12%to minorities, he said to implement these reservations the government will continue to raise the demand with the Central government.

Did Godman Kalki fled the country, IT raids Rs.500 Crores undisclosed wealth

Reportedly Days after the Income Tax (I-T) Department conducted simultaneous raids at the properties of Kalki Bhagwan in Andhra Pradesh and Tamilnadu, the self-styled godman issued a video statement, claiming that things were going on as usual and that he was not absconding. Previously the I-T department said that searches and raids at the ashram, trust and the business premises of Kalki and his son