The Patiala high court, Delhi has announced that the verdict on Lalu Prasad Yadav's bail plea in the IRCTC scam case will be pronounced on January 28. The former chief minister of Bihar and Rashtriya Janata Dal leader Lalu Prasad Yadav had been the union railway minister earlier. He was then accused of being involved in a scam.
The enforcement directorate had filed cases against him for misusing his power to issue the contracts of the IRCTC owned restaurants in Puri and Ranchi to private agencies, and the hearing on the case was held at Delhi Patiala court.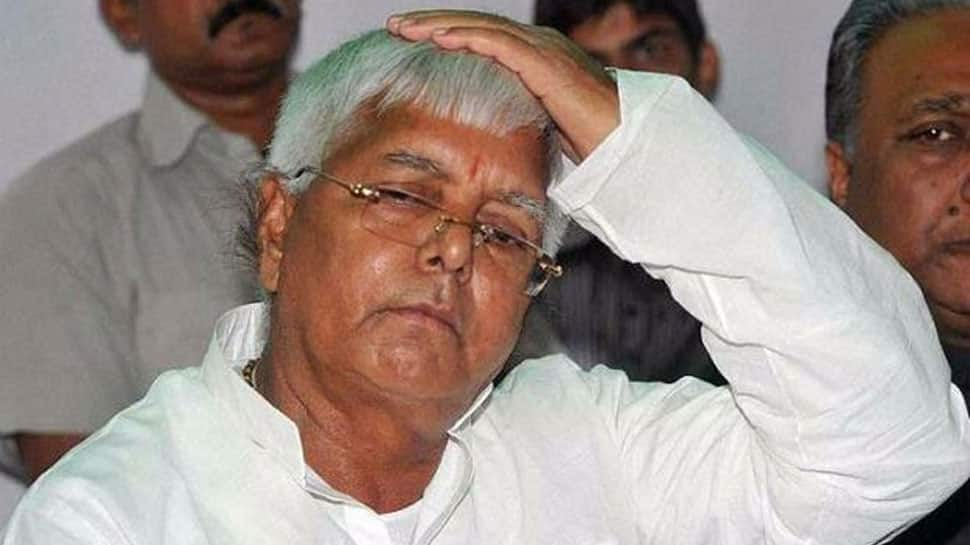 Due to his ill health, Lalu had been on video conference for the hearing and had requested for bail. The verdict on his bail request will be given on January 28, as per the court announcement. It must be noted that Lalu Prasad Yadav has been already serving imprisonment for the fodder scam, and now he's getting treatment at Ranchi for his health issues.

PM Modi took to Twitter to answer what he was carrying while plogging at Mamallapuram beach

Reportedly Prime Minister Narendra Modi took to twitter on Sunday to answer a query that many of his followers have been asking him since yesterday about an object which he was carrying while plogging at Mamallapuram beach in Tamilnadu on Saturday. Furthermore the Prime Minister said, "Since yesterday, many of you have been asking what is it that I was carrying in my hands when I went plogging at a beach in Mamallapuram."