As per report Kareena's name has been proposed by two Congress leaders, Guddu Chouhan and Anas Khan, as a possible candidate for Bhopal parliamentary seat where the grand old party has not tasted success since 1984. Presently there is no word from either Kareena or Madhya Pradesh Chief Minister and senior Congress leader Kamal Nath if the suggestion is under active consideration. 
Meanwhile Pataudis hail from Pataudi town near Gurgaon, their Bhopal link was established three generations ago when Nawab Iftekhar Ali Khan Pataudi married Begum Sajida Sultan. Begum Sajida Sultan (actor Saif Ali Khan's grandmother) was the second daughter of Hamidullah Khan, the Nawab of Bhopal and last regent of Bhopal State. Furthermore the big question is whether Congress chief Rahul Gandhi will walk the extra mile to convince close family friends Saif Ali Khan and Sharmila Tagore, and the Kapoor khandan to let Kareena contest the 2019 Lok Sabha polls from Bhopal.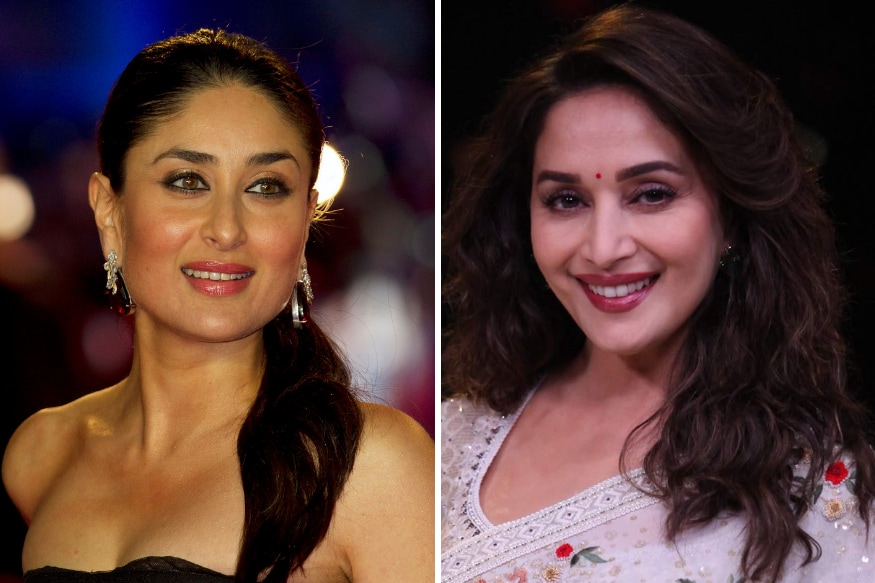 Moreover 2019 is set to witness a large, rather unprecedented number of film and sports personalities in the electoral fray. Apparently the BJP, under prime minister Narendra Modi and party chief Amit Shah, is said to have lined up a formidable list of candidates, including Madhuri Dixit, Gautam Gambhir, Sunny Deol, Ajay Devgn, Kapil Dev, Akshay Kumar and Anupam Kher in addition of its existing line-up of Paresh Rawal, Hema Malini, Manoj Tiwari and Babul Supriyo.

TN Govt plans to introduce Board Exams for Class 5 & 8

Accordingly Tamilnadu government is going to introduce board examinations for the students of class 5 and class 8, in addition to the already existing public exams for students in classes 10, 11 and 12. Meanwhile according to a circular issued to all the district education offices, the third term exams conducted in schools will henceforth be conducted as public exams. These exams will have common question papers for all the schools in Tamilnadu.