The former leader of Vishwa Hindu Parishad Praveen Togadia has said that during his 43 year long friendship with Indian Prime Minister Narendra Modi he had never seen him selling tea. RSS leader Bhaiyaji Ghosh had said that at least for 5 years of Modi's rule. The lord ram temple at Ayodhya won't be constructed. 
He said that BJP and RSS had kept the 125 crores Indians in darkness but now Hindus have woken up and by his policy on triple Talak Modi has added fuel to the fire. Even if Modi is made the PM for the second time he won't construct Rama temple, as if the temple is constructed, both BJP and RSS won't have any work to do.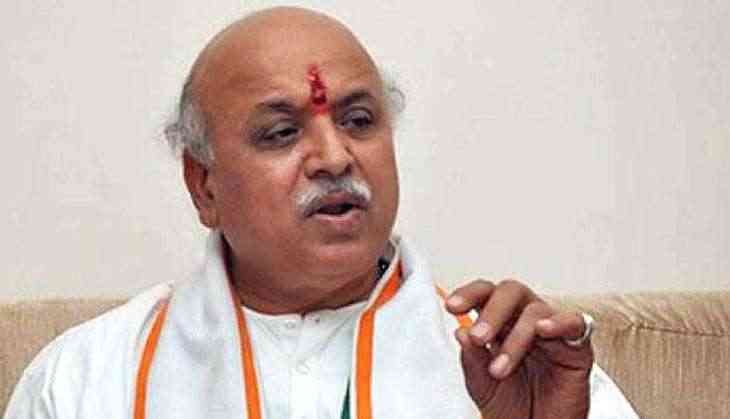 It is only to gain sympathy votes that Modi is telling he sold tea in young age but I have never seen him selling tea in my 43 year friendship with him. If people find out his lies regarding Ram temple both Modi and Bhaiyaji will be out of BJP and RSS back in their homes, said Praveen Togadia.

Investigations going on in sensational Jolly Joseph serial murders case

Reportedly in the sensational Jolly Joseph serial murders case that is unfolding in Kerala, investigating authorities have said that they have made a few crucial findings over the past few days. Meanwhile Kozhikode rural Superintendent of Police KG Simon confirmed that 47 year old Jolly had read extensively about cyanide and how it is used before allegedly poisoning the six members of her family.