A 21 year old transgender was shot by in Delhi by 2 men after refusing to have sex with them, and this had happened when the transgender was given a car ride by 2 men from Trilokpuri to Barapullah road. West Delhi DCP Chinmoy Biswal said that after a call received by Hazrat Nizamuddin police station the cops rushed to find that the transgender had been admitted in AIIMS hospital by people around and that she was shot in abdomen and bleeding after she refused to have sex with the two men who gave her a lift in their car.
With the help of CCTV footage the cops found that it was a taxi that carried her, besides also learning from a tip off that the car will come to Lala Lajpat Rai Marg following which they went and arrested the culprit.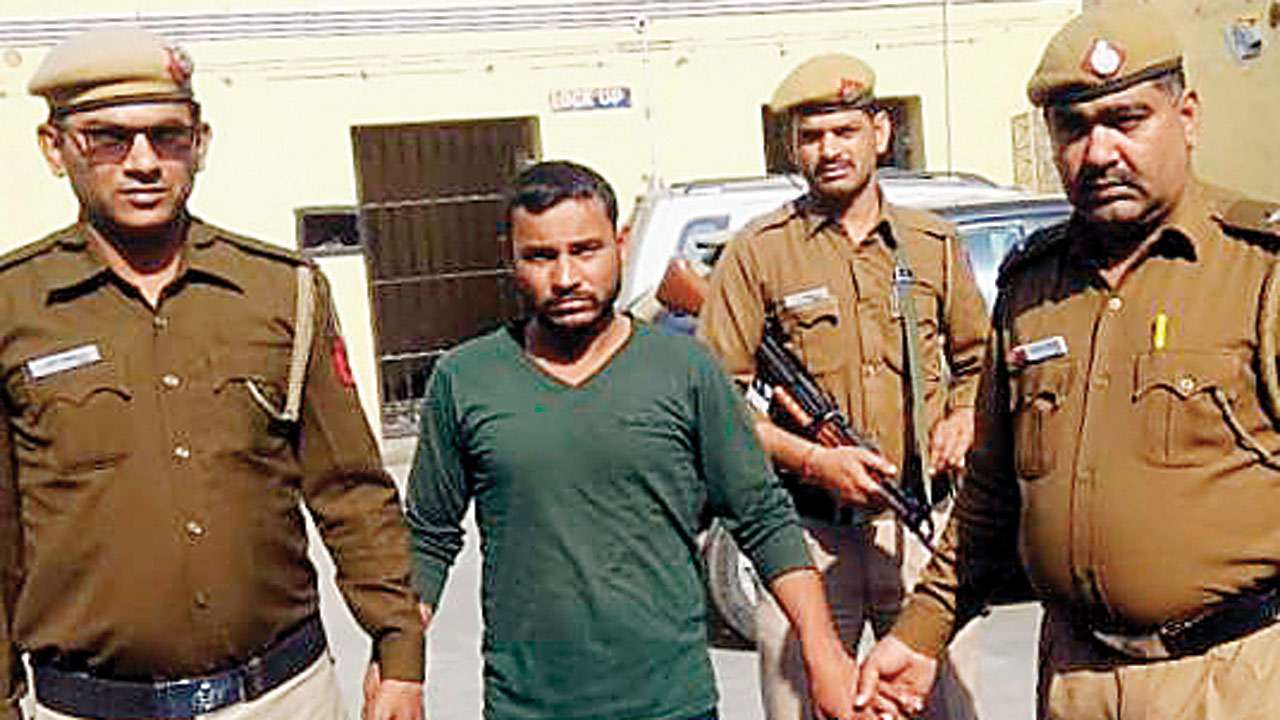 The culprit, 24 year old Lampak aka Sagar Kumar accepted his crime and revealed that himself and his aide Chandrakanth, forced the transgender to have sex but as she refused, shot her. Now Chandrakanth has escaped and cops are on the hunt, while the transgender has come out of danger after a surgery reportedly.

Karnataka received excessive rainfall this year

According to sources in the last 24 hours, 27 districts, 142 taluks and 549 hoblis received excess rainfall, as per data compiled by the Karnataka State Natural Disaster Monitoring Centre (KSNDMC). Meanwhile at least two deaths were reported due to the excess rainfall in Koppal district.