Makkal Needhi Maiam leader and popular actor Ulaga Nayagan Kamal Hassan has made a request to youth of the nation on occasion of the 69th National Voters day marking the formation of Election Commission of India. The legendary actor made a series of tweets on his official twitter handles which read "Voting rights gives us opportunity to sculpt our collective destiny, our collective future.
Start sculpting the country's freedom with responsibility. Young minds always have a wish list, a time bound Bucket list. Please put Need to vote on top of the list. I had put it in 3rd or 4th place and many of my friends were even worse, they did not vote. Now we suffer the consequences.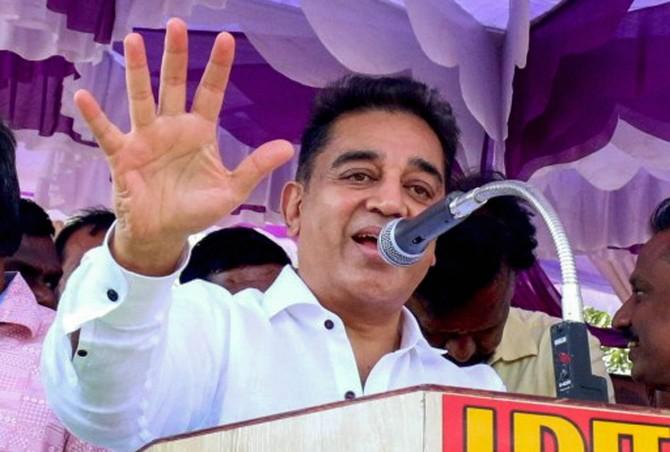 The onus of fighting corruption and bringing new politiculture rests with youth. Only the youth now have the tenacity of purpose and will. Help build a powerful India which is long overdue". Posting such a strong and impactful message, the actor had been to several youth summits and political events today spread across Chennai, and it must be noted that the actor is currently acting in Indian 2, a movie relevant to the current society and politics.

TN Govt plans to introduce Board Exams for Class 5 & 8

Accordingly Tamilnadu government is going to introduce board examinations for the students of class 5 and class 8, in addition to the already existing public exams for students in classes 10, 11 and 12. Meanwhile according to a circular issued to all the district education offices, the third term exams conducted in schools will henceforth be conducted as public exams. These exams will have common question papers for all the schools in Tamilnadu.