Washington sources stated that the World Trade Organization decided on Monday to investigate the tariffs Washington slapped on $250 billion worth of Chinese goods, as the two countries prepare to meet for renewed trade talks. Reportedly the WTO's Dispute Settlement Body (DSB) has agreed to establish an expert panel to review US President Donald Trump's decision to hit China with tariffs on a quarter of a trillion dollars' worth of goods, according to a Geneva trade official with insight into the case.
Meanwhile the DSB accepted Monday to launch the probe after China filed a second request for its case to be heard. Under WTO regulations, parties in a dispute can block a first request for the creation of an arbitration panel, but if the parties make a second request, it is all but guaranteed to go through. Furthermore China's representative told the assembly Monday that the tariffs imposed last year were "a blatant breach of the United States' obligations under the WTO agreements."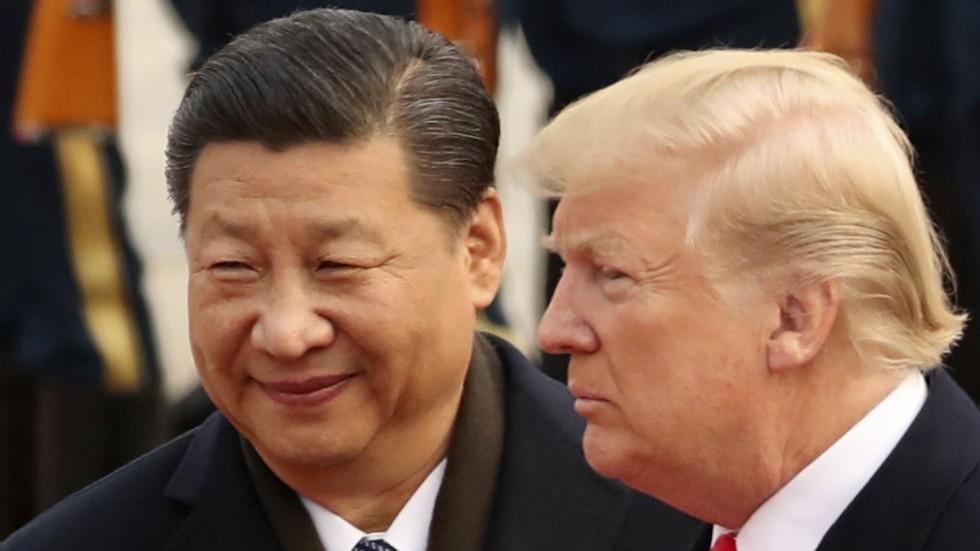 Moreover the WTO has in recent months created panels to investigate complaints from a long line of countries over Trump's decision to slap them with tariffs of 25% on steel and 10% on aluminium. Apparently the news of the fresh WTO probe came as senior US and Chinese officials prepared to meet in Washington this week, hoping to move toward a bargain to end their unprecedented trade war.

Is it Self Dismiss? Or Self-Goal?

TSRTC strike has reached to 11th day. Though Unions send signals on delegations on their demands, TRS Government doesn't show much interest to resolve the issue. Adding to that, statements of Telangana Ministers were added fuel to fire.