Reportedly when responding to comments from Congress MLAs in Karnataka that they still consider former Karnataka Chief Minister as their leader, Karnataka Chief Minister HD Kumaraswamy on Monday announced that he was 'ready to quit,' raising doubts about the stability of the government yet again.
Meanwhile the CM was responding to a question posed by reporters about the remarks made by the Congress MLAs. A visibly irate Kumaraswamy told news agency "Congress leaders have to watch all those issues, that is left to them. You have to ask them this that he is not the concerned person for those things. The same thing (If) they want to continue, he is ready to step down. Congress leaders must think about all these things and they have to control these things. They are crossing the line".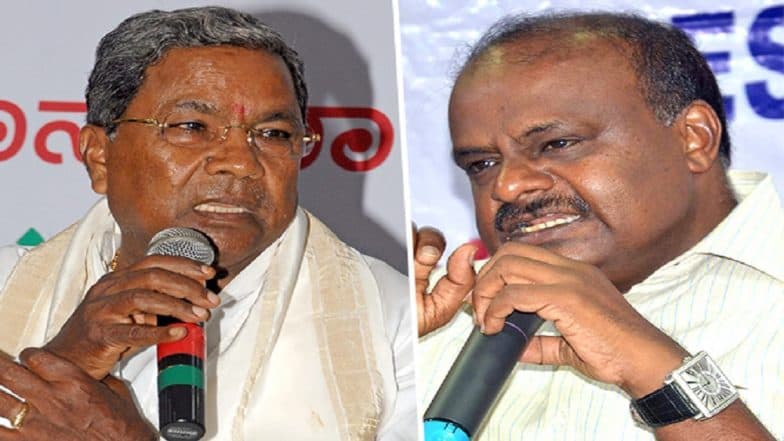 Moreover ST Somashekhar, Congress MLA from Yeshwantpur, blamed the current government of being slow with developmental works. Somasekhar, the chairman of BDA, said at the inauguration of Kanaka Community Hall in Banashankari "It has been seven months since the coalition government came to power, but development works have not yet taken off. Bengaluru roads have not been developed".

BJP not yet projected any chief ministerial face for upcoming Assembly polls in Delhi

Reportedly in Delhi, the Bharatiya Janata Party (BJP) has not yet projected any chief ministerial face for the upcoming Assembly polls, which are due by the end of 2019 or early next year. Meanwhile the party appears to be relying on Prime Minister Narendra Modi's charisma to take on the ruling Aam Aadmi Party (AAP). Furthermore Delhi chief minister Arvind Kejriwal is the AAP's face for the Assembly