In Ambur, after public got angry on a youngster who spoke in a derogatory manner about women was caught, there was huge chaos and violence. People had got angry over how the guy can speak of women in a bad manner with abusive language in a degrading manner and attacked him. Raja is a 20 year old guy working in a shoe company, in Chinnavarikam in Ambur.
Just like any other youngster, Raja was also having a craze on Tik Tok, and he had been posting videos on Tik Tok frequently. Recently he had posted video defaming women in general and speaking bad of their character and with abusive words and this video went viral. He had also attacked women of a particular caste, and due to this and the viral reach of the video, had lead to public outrage, and cops got into action to arrest him.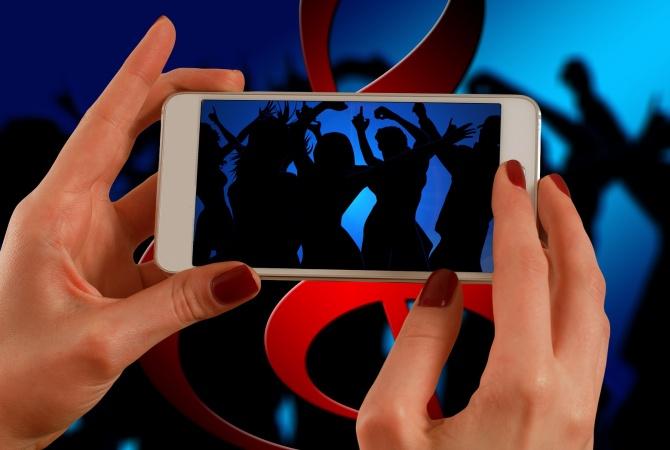 Umarabad police filed case and searched and arrested Raja, and though he was arrested, public was angry on him, and more than 100 people surrounded Umarabad police station and wanted police to file case in stronger sections, and later, cops spoke with Raja's supporters as well as angry public and sent Raja back home safely without getting caught to angry public who planned to assault him. 

Hyderabad Metro Rail overloaded due to TSRTC strike

Reportedly a large number of commuters in Hyderabad on Monday took to the Metro as the ongoing strike by employees of the Telangana State Road Transport Corporation (TSRTC) intensified. Perhaps with Telangana Congress leaders and workers attempting to lay siege to Chief Minister K. Chandrasekhar Rao's residence in support of the strike, the police took a bizarre decision, to shut down