Indian Students belonging to the Farmington university based out of Michigan, and most of these students belonging to Andhra/ Telangana are set to face deportation as they have been in the US without proper VISA. As said by an immigration official, the students are now detained in places like Atlanta, Houston etc.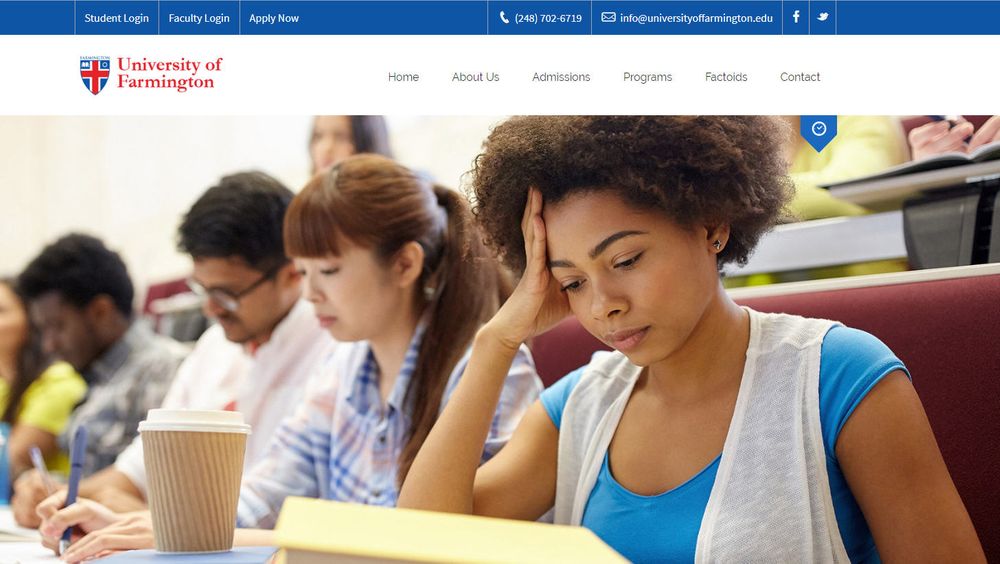 The investigation, in this case, has been there since 2015, and the investigators have revealed that there are 8 prime suspects arrested on the charges that they have helped illegal immigrants stay in the US by making them pretend like students of the university and in this process they have helped more than 100 people stay against the law.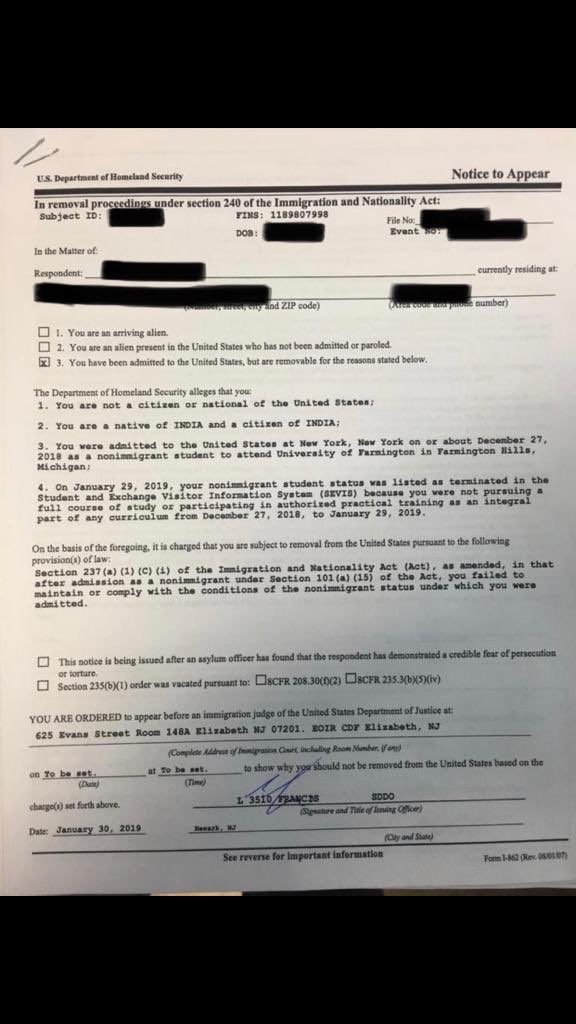 It was revealed that this was done with the help of investigators deployed as university staff in undercover work. The Homeland security investigators who worked as undercover agents found that the indicted Indian students helped more than 600 people were involved in this, and the university did not have actual classes or staff to educate or teach, and the main accused people are Telugu people Barath Kakireddy, Suresh Kandala, Phanideep Karnati, Prem Rampeesa, Santhosh Sama, Avinash Thakalapally, Aswanth Nune, and Naveen Prathipathi, and all of them belong to different parts of the US and did this crime in exchange for money, and other credits in the pay to stay illegal scheme.

Chiranjeevi To Bridge The Gap Between Tollywood and Jagan

Megastar Chiranjeevi along with his wife Surekha Konidela met Andhra Pradesh Chief Minister YS Jagan Mohan Reddy at the Chief Minister's official residence in Tadepalli on Monday as a courtesy call. This is the first time that the Chiranjeevi or for that matter, any Telugu Film Industry Biggie met him after YS Jagan took charge.