Homeland security investigation team had set up a fake university in Farmington, in an undercover operation to help them nab criminals and illegal migrants who stayed in the US without proper VISA or authorization credentials.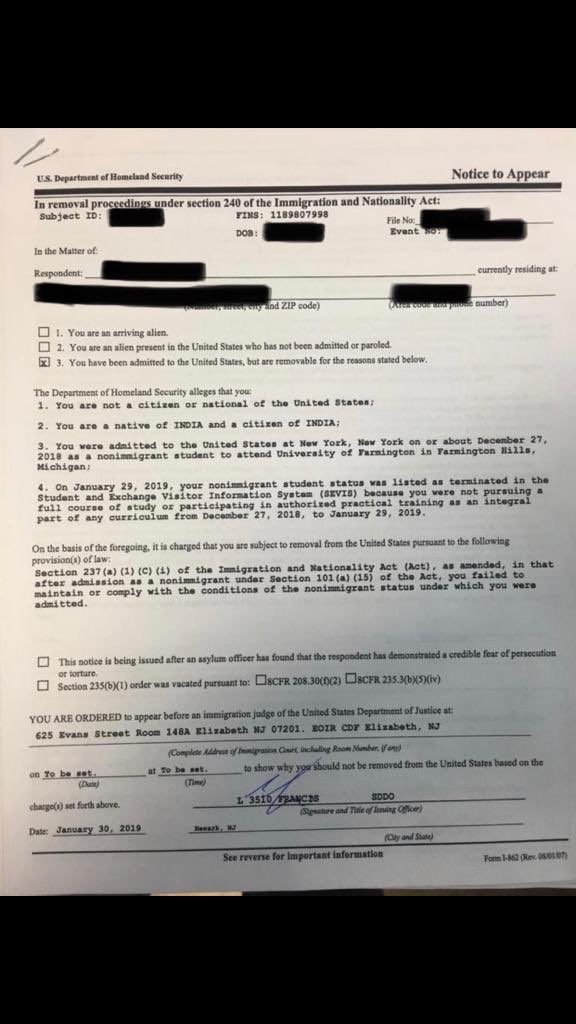 Eight people have been indicted on charges of favoring and facilitating the stay of illegal immigrants and have been charged under Visa fraud and bringing other nationals for their profits, and while 6 were arrested in Detroit, one was arrested in Florida and the other in Virginia.
Under a fake program called Curricular personal training, students enrolled in the fake university to get jobs under a student visa, so that they can work in the US. These accused had helped more than 600 people to work and stay in the US illegally, and this was a part of their pay to stay scheme.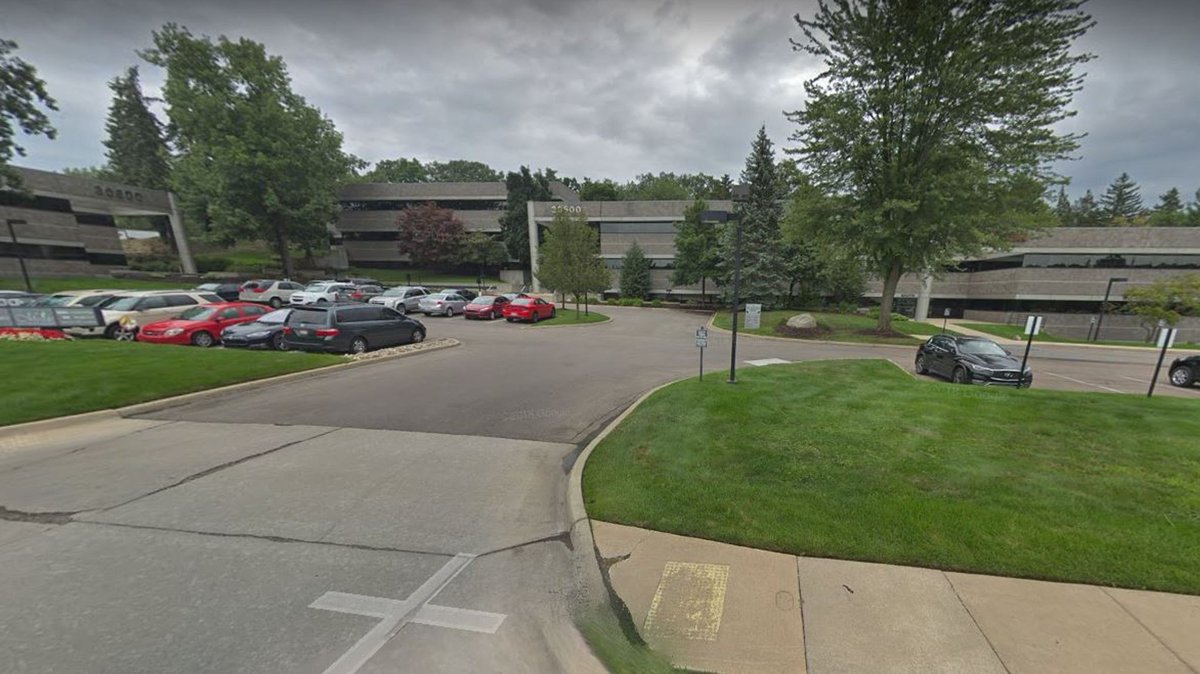 Without actually knowing that the university itself was fake and created by Homeland Security Investigators, the accused enrolled students, and by creating a website and a real university set up to lure the accused, the HSI has finally nabbed them, and shockingly all of them were Telugus. 

Hyderabad Metro Rail overloaded due to TSRTC strike

Reportedly a large number of commuters in Hyderabad on Monday took to the Metro as the ongoing strike by employees of the Telangana State Road Transport Corporation (TSRTC) intensified. Perhaps with Telangana Congress leaders and workers attempting to lay siege to Chief Minister K. Chandrasekhar Rao's residence in support of the strike, the police took a bizarre decision, to shut down