It was announced by the finance minister Piyush goshal that more than 60,000 crores have been allocated for the Railway in the 2019 central Budget presented yesterday. The BJP government at the centre presented its last budget of this tenure today in the Lok Sabha, and was done by finance minister Piyush Goyal. Of late Railway budget is presented along with Union Budget, and yesterday some important railway department plans were announced.
Finance Minister Piyush Goyal revealed there are zero unmanned railway crossings adding that within 5 years 1 lakh digital villages will be in existence. From 6,38,000 crores revenue last year to 12,00,000 crores this year, railways had developed and now a  massive budget of 64,000 crores is allocated for railways.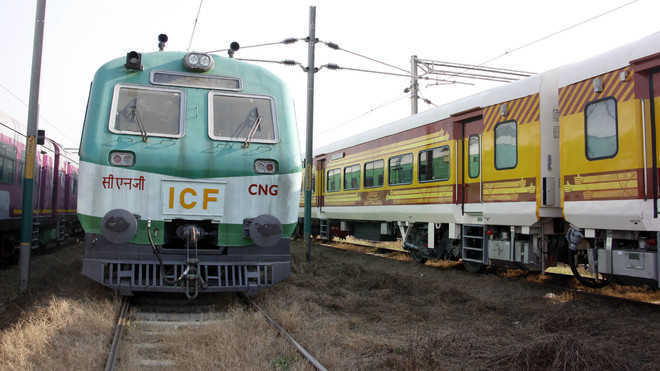 Meanwhile Railway ministry, which is also headed by Goyal, started many new trains, including indigenously manufactured Train18, made Wi-Fi available at stations, built rail over bridges, among many other things. Previously the amount was Rs 55,088 crore in 2018-19.  The budgetary allocation was Rs 41,813 .8 crore in 2017-18 and Rs 45,231.63 crore in 2016-17.

TN Govt plans to introduce Board Exams for Class 5 & 8

Accordingly Tamilnadu government is going to introduce board examinations for the students of class 5 and class 8, in addition to the already existing public exams for students in classes 10, 11 and 12. Meanwhile according to a circular issued to all the district education offices, the third term exams conducted in schools will henceforth be conducted as public exams. These exams will have common question papers for all the schools in Tamilnadu.