Washington D.C. based Indian embassy has set up a 24/7 helpline with regards to the case of detention of Indian students. The contact numbers to get details are +1-202-322-1190 and +1-202-340-2590 besides email ID [email protected]. With the assistance from Telugu NRI groups and External Affairs ministry, both Telangana and central government are looking for solutions.
Telangana govt us planning to take necessary steps for further action regarding detaining Telugu students who made illegal entrants by enrolling them in a fake university in Michigan, US, while central govt has sent a demarche to the New Delhi based American Embassy.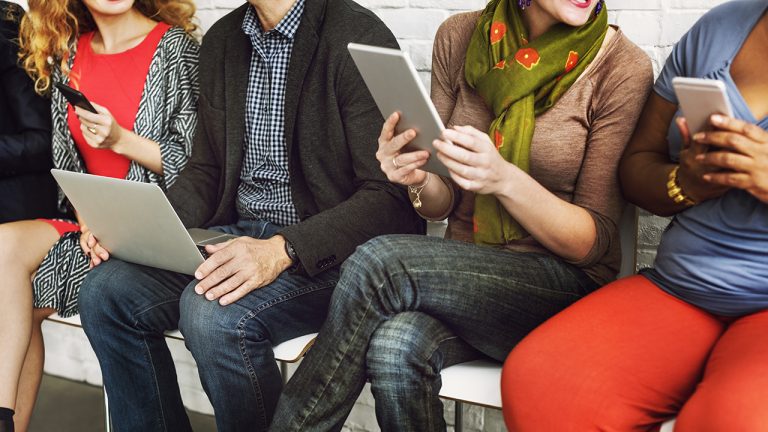 Among the 129 Indian students detained in the US, there are also 8 recruiters who gave fake documents to enroll 600 students and made them stay in the US illegally, and they're booked in a criminal case by US Immigration and Customs Enforcement. NATA has also came forward and offered their help towards the students.