Mumbai sources reported that the Reserve Bank of India Thursday cut benchmark lending rate by 0.25% to 6.25% on expectation of inflation staying within its target range, a move that may make home and other loans cheaper. Meanwhile the RBI, under its new Governor Shakthikanta Das changed the monetary policy stance to 'neutral' from the earlier 'calibrated tightening', signaling further softening of rates if inflation remain benign.
Furthermore with Deputy Governor Viral Acharya and another member Chetan Ghate voting for a status quo, Das and three others outvoted them for reduction in repo rate to 6.25% from the existing 6.50%. Reportedly reverse repo was reduced to 6% from 6.25%. Apparently repo rate is the rate at which commercial banks borrow money from the RBI; while reverse repo rate is the rate at which RBI collects money from banks.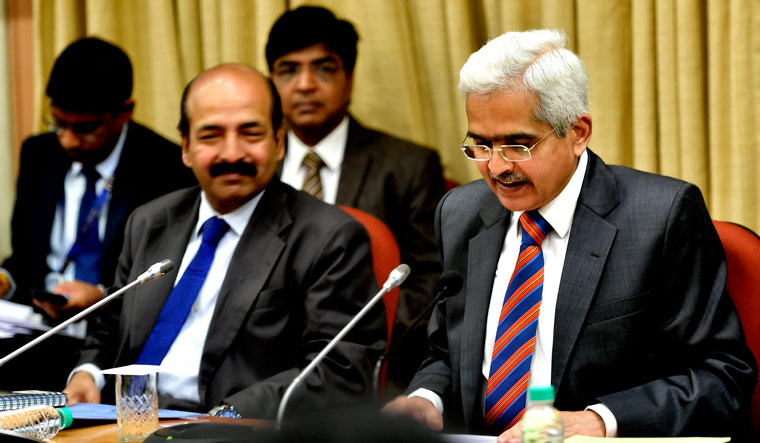 Moreover the RBI cut its estimates on headline inflation which cooled off to an 18 month low of 2.2% in December for the next year, and expects the number to come at 2.8% in March quarter, 3.2-3.4% in first half of next fiscal and 3.9% in third quarter of FY20. Hence the RBI proposed relaxations on foreign borrowings by companies undergoing insolvency resolutions to pay off the local lenders, with their ratings rather than a blanket 100 per cent earlier and also harmonize categories of NBFCs.

Jagan's New Rule Detrimental to Investments in Andhra Pradesh?

The Ruling Party in Andhra Pradesh has introduced a bill on the employment of local candidates in industries and factories mandate the state government to ensure 75 percent of employment opportunities to locals. It also puts the government under obligation to provide training to eligible local candidates.