Washington sources reported that US President Donald Trump on Thursday ruled out meeting with his Chinese counterpart, Xi Jinping, before the theoretical deadline for concluding trade negotiations between the US and China. Accordingly "No," Trump responded when asked by reporters at the White House if he would be meeting with Xi before the deadline.
As per report Trump left the door open to meeting with Xi in the weeks after that date, which had been announced on December 1 during the G20 summit in Buenos Aires. Meanwhile in his State of the Union address on Tuesday, Trump said that he is working with Xi to achieve a new bilateral trade accord but that "it must include real, structural change to end unfair trade practices, reduce our chronic trade deficit, and protect American jobs."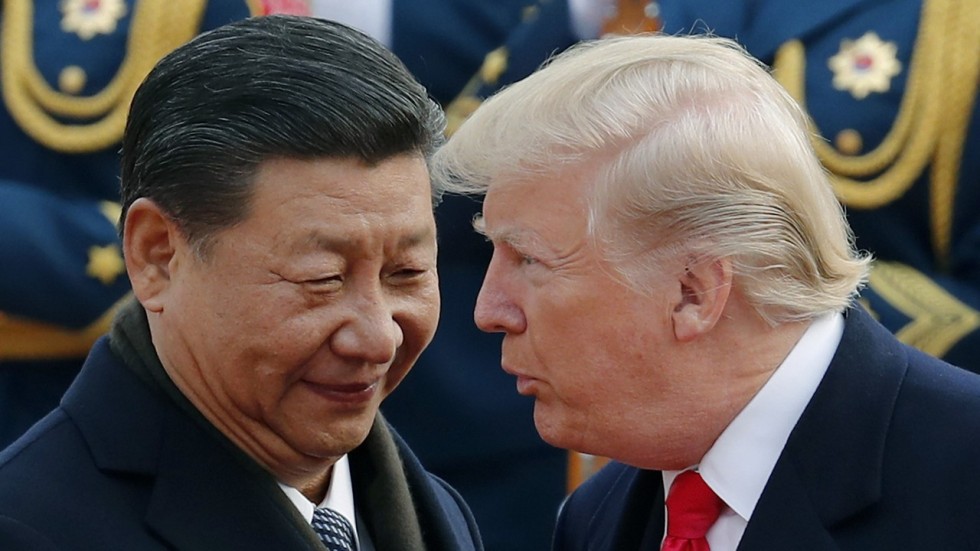 Moreover Trump went on to say in his address to Congress that "now our Treasury is receiving billions and billions of dollars" as a result of the tariffs he ordered imposed on some $250 billion worth of Chinese goods. Reportedly citing Trump administration officials, the US government will not hike the tariffs on Beijing on March 1 even if no accord has yet been reached to end the bilateral trade war. Previously China has imposed tariffs on more than $60 billion in US goods, about half of the $130 billion worth of goods it purchased from this country in 2017.

India receives support from Israel!

Israel has lent a supporting shoulder to India to destroy terrorism, without any conditions. Last week there was a major attack in Pulwama killing more than 40 CRPF soldiers and following that there was retaliation act two days back when Indian army soldiers shot dead the mastermind of Pulwama attack and three soldiers also lost their lives.