New Delhi sources stated that BJP leader Arun Jaitley returned to India on Saturday after undergoing treatment in New York. Meanwhile Jaitley, who is currently minister without portfolio, underwent renal transplant last year at the All India Institutes of Medical Sciences (AIIMS). 
Furthermore although Jaitley was away from India in the past few weeks, he has remained active on Twitter and was regular with his blog posts. Meanwhile in his absence, the responsibility of the Finance Ministry was given to Union Minister Piyush Goyal. Reportedly Jaitley, however, has been active on social media tweeting and writing Facebook posts and had also met reporters through a video call from New York and fielded questions on the Budget and also gave interviews on the subject.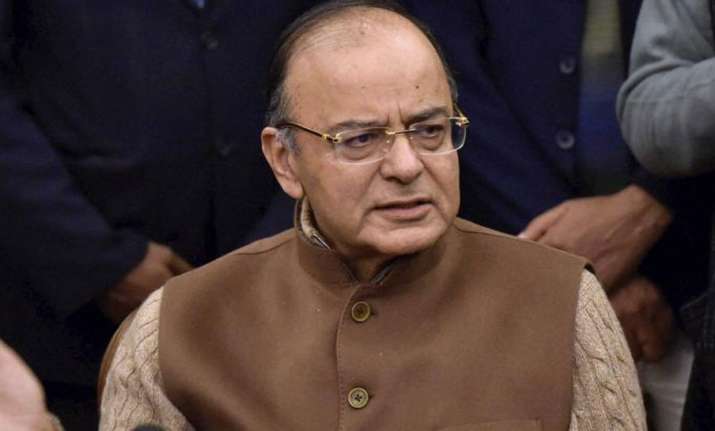 Moreover in an interview after the Budget presentation, Jaitley said he was on recovery course and return to India in time to reply to the Budget debate in Parliament will depend on when his doctors allow him to leave. He said "It depends on his treatment here, which is all over. He is on the recovery course. It's when his doctors allow him to go back. As of present, as he understood, Piyush Goyal will be replying".

DMK Congress deal soon!

It has been said that the deal between Congress and DMK will be reached sooner. It was earlier decided that ADMK, BJP and PMK are forming an alliance and while BJP - ADMK deal was signed last week, yesterday PMK and ADMK signed the deal officially. However the deal between DMK and Congress is yet to be signed.