Reportedly online food ordering and delivery major Zomato announced on Monday that it will be converting 40% of its delivery fleet into bicycles and e-bicycles in the next two years. Meanwhile in a statement, the company said it had started introducing both types of bicycles as part of its fleet, and is aiming to scale this to "not only significantly push the fleet towards electric mobility and cut the environmental damage, but also increase employment opportunities for those who own bicycles."
Furthermore Zomato has 1.5 lakh delivery partners on its roster, and sees an addition of 150 delivery partners each day, which translates to them covering an average of 4.4 million kilometers a day. Further as per the company's statement, this is why it aims "to build a future that creates more tangible value and leaves less carbon footprint."  Presently mechanical bicycles are owned by the delivery partners themselves, but for e-bicycles, the company has tied up with Mobycy, e-HIRAN, TNT, Yulu and Zoomcar's PEDL.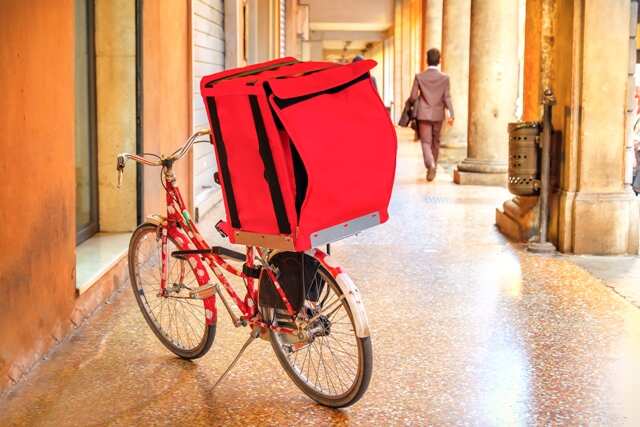 Moreover the company says that it already has 5000 cyclists on its rolls, which operate in 12 cities, but largely in Delhi NCR, where these cyclists would be assigned deliveries within a 2.5 km radius. Accordingly the food major said that it would ensure that their bicycle delivery partners are given ergonomic delivery bags.

TN Govt plans to introduce Board Exams for Class 5 & 8

Accordingly Tamilnadu government is going to introduce board examinations for the students of class 5 and class 8, in addition to the already existing public exams for students in classes 10, 11 and 12. Meanwhile according to a circular issued to all the district education offices, the third term exams conducted in schools will henceforth be conducted as public exams. These exams will have common question papers for all the schools in Tamilnadu.