Actor Ali Fazal, known for his performance in hit movie Fukrey is all set to be seen next in the romantic comedy movie Milan Talkies and now the actor has got himself into trouble. There was a news few days back that nude photos of the actor had been leaked from his phone, and following this the actor took it to Instagram to speak against the act.
The actor admitted that it was him who was in the photo and added that there was no need to give any explanation to anyone but said that he will contact cyber cell to find who leaked the photos online.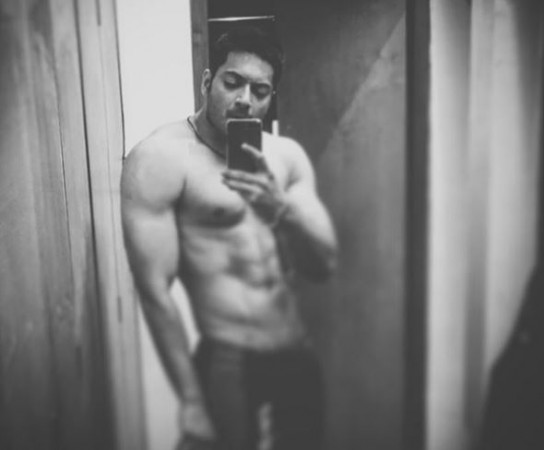 On the other hand it has been said there was no such photos online and that the actor has been spreading such news for fake publicity. However, the actor is clear that he would lodge a complaint in cyber crime and take stern action against the miscreants.

PMC bank scam claims another life in Maharashtra

Ever since PMC bank scam unearthed there has been utter confusion and stress among the bank customers, fear of losing money has left many account holders distressed and despaired. PMC (Punjab and Maharashtra co-operative bank) scam claimed one more life in Maharashtra, this is the fifth death reported so far relating to bank scam, a septuagenarian woman reportedly because of vast amount of money was parked in the bank by her daughter and son-in-law. Bharathi Sadarangani died of cardi