The Indian Prime Minister Narendra Modi has launched the Khelo India mobile app today. This app has been developed by the sports authority of India. This app is developed with its major purpose being the emphasis on fitness and creating awareness on sports and fitness strategies among people and especially targeting the youth.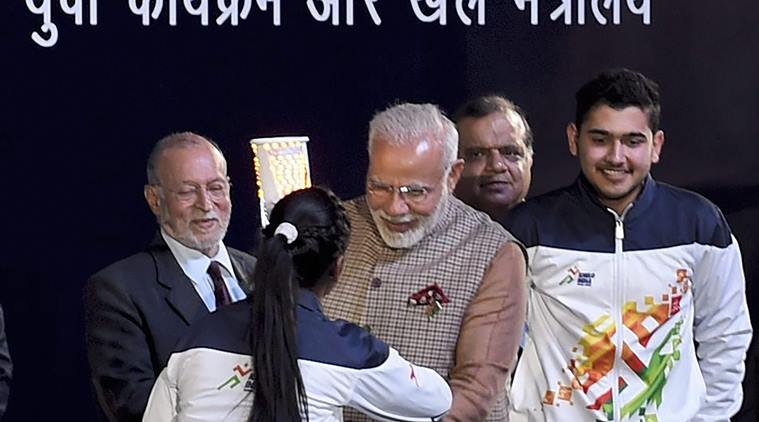 It will also help the government in finding, identifying and nurturing the sporting talents across different parts of the nation. Khelo app will also store the data of youngsters and everyone across the nation using it and categorize them.
One can categorize based on which games they are interested in and which place they are from and provide fitness assessment for children. Khelo India app will be the first of its kind fitness app. The App was launched recently by the honorable Prime Minister of India.

PMC bank scam claims another life in Maharashtra

Ever since PMC bank scam unearthed there has been utter confusion and stress among the bank customers, fear of losing money has left many account holders distressed and despaired. PMC (Punjab and Maharashtra co-operative bank) scam claimed one more life in Maharashtra, this is the fifth death reported so far relating to bank scam, a septuagenarian woman reportedly because of vast amount of money was parked in the bank by her daughter and son-in-law. Bharathi Sadarangani died of cardi