Reportedly she started her career 30 years ago as an entrepreneur, selling eateries from a mobile cart on the Marina beach amidst all odds battling a failed marriage, coping with her husband, a multiple addict, and taking care of two kids. Presently she has overcome the hurdles and owns a chain of restaurants.
She said" She started her business with just two people. Presently there are 200 people working for her in her restaurants and her lifestyle has changed too. From travelling in a cycle rickshaw, she moved to auto rickshaws and now she had her own car. From 50 paise a day, her revenue has gone up to Rs 2 lakh a day".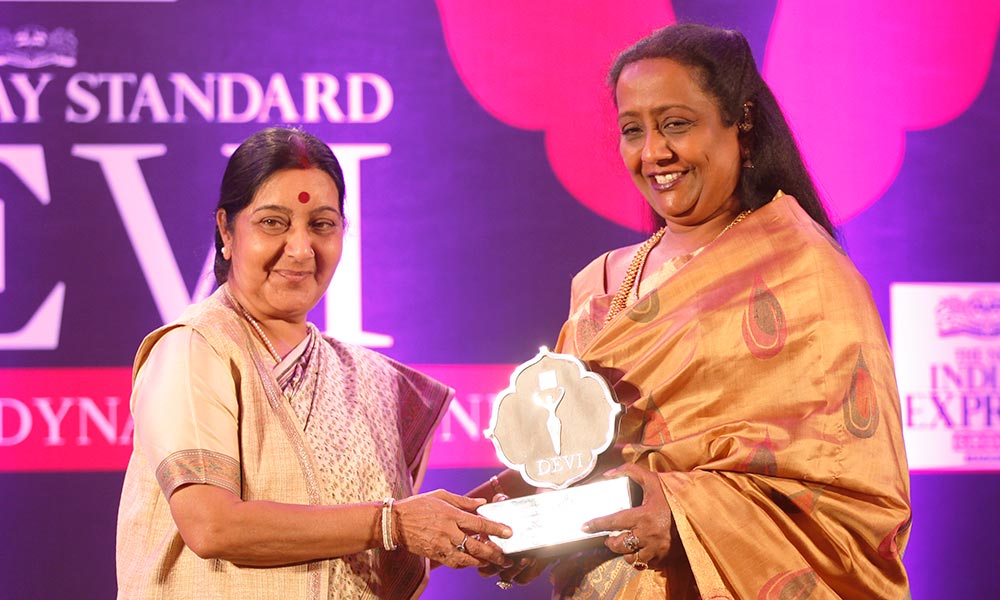 Meanwhile the 'Ficci entrepreneur of the year' award is the culmination of all the hard work she have put in over the last 30 years and it came as a surprise as this is the first time she have received an award.So for she had no time to think of what she was doing. But the award made her look back and relive the days that passed by. Her ambition is to build her Sandeepha brand."
Moreover she advice to young entrepreneurs saying "Do not ever compromise on quality. Never lose your self-confidence. Believe in yourself and the product you are making. Third, always stick to what you know. When you employ people, you should know what you ask them to do".