In the previous election in 2014, Chandrababu had won mainly because he had allied with the ruling BJP Party at the centre, and also with Jana Senai and this time around with the elections for Andhra Pradesh being scheduled on April 11, TDP, BJP and Jana Sena are contesting the elections independently without any alliance and this time without alliances.
The parties are individually looking weak as the voters base has drastically decreased and split among the three parties, and on the other end, Jagan's YSRCP has been rising constantly and proven to be a worthy opponent for TDP. This time around the number of party based voters will be much lesser and the number of neutral voters has increased.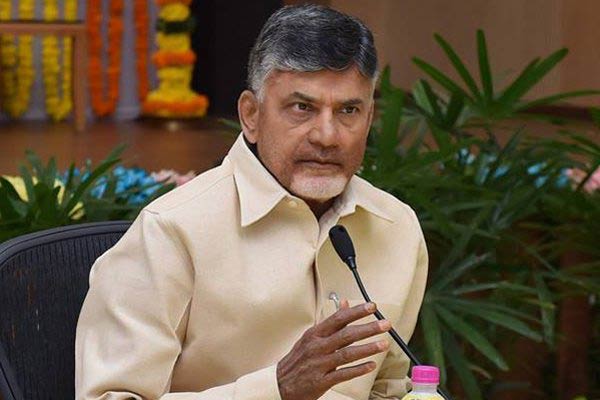 Usually neutral voters analyze the profiles of candidates and then compare and choose the best among them, and even with the BJP followers of last election becoming neutrals this time. Chandrababu Naidu's victory solely depends on the votes of neutral voters.

If BJP wants to reinvigorate economy, abolish Personal Income Tax

According to sources governments in deep financial trouble turning to businesses for advice on reinvigorating the economy and kick-starting a cycle of growth and prosperity is not new. Meanwhile centuries ago, when an entire line of French emperors fought ruinous wars and bankrupted the economy, they paused to conduct an event not too different from our modern day investor summit,