Accordingly TikTok, Kwai and Helo are the latest video sharing apps that also double as social media platforms and these are unmitigated the ideal place for one to feel old since a majority of the incessantly streaming videos are by teens. Reportedly if you log in from India, you see Indian teens. You see them playing pranks, and goofing around with 'duet' videos as they share a split screen with strangers, you see them lip-syncing pre-set movie dialogues and there is a lot of dancing.
Reportedly TikTok, launched in September 2016, has emerged as the most popular video-creating app across the globe by far, becoming the most downloaded iPhone app in the first quarter of this year according to mobile research firm Sensor Tower and had seen 45.8 million downloads. Presently Tiktok is taking small steps to quell the Indian government's concerns around the content and privacy policies of the Chinese short video app, which is hugely popular among the local teen and the pre-teen population.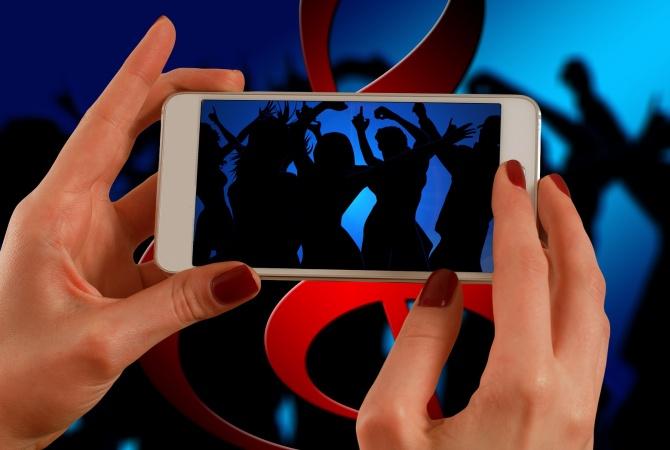 Furthermore the company recently hired Sandhya Sharma to drive its government relations and policy initiatives here and it is also looking to appoint a local grievances officer. Moreover India has emerged as a key battleground for American and Chinese apps fighting it out to get hold of its citizens' data.  Will the Indian Government take steps to ban this app and if not the government should take steps to regulate it and save people of India?

IRCTC pays compensation for late running of Tejas Express

Reportedly a delay of more than three hours in the running of Delhi-Lucknow Tejas Express on October 19 has cost IRCTC around Rs 1.62 lakh which the railway subsidiary will pay through its insurance companies as compensation to around 950 passengers, a first in the history of Indian Railways. The officials said on Monday "The train started from Lucknow at around 9.55 am instead of its scheduled