Five people including two women have been killed and 36 people are injured as a foot overbridge in Mumbai collapsed. This foot overbridge is just outside the Chhatrapati Shivaji Maharaj Terminus railway station and this incident happened during the peak hours.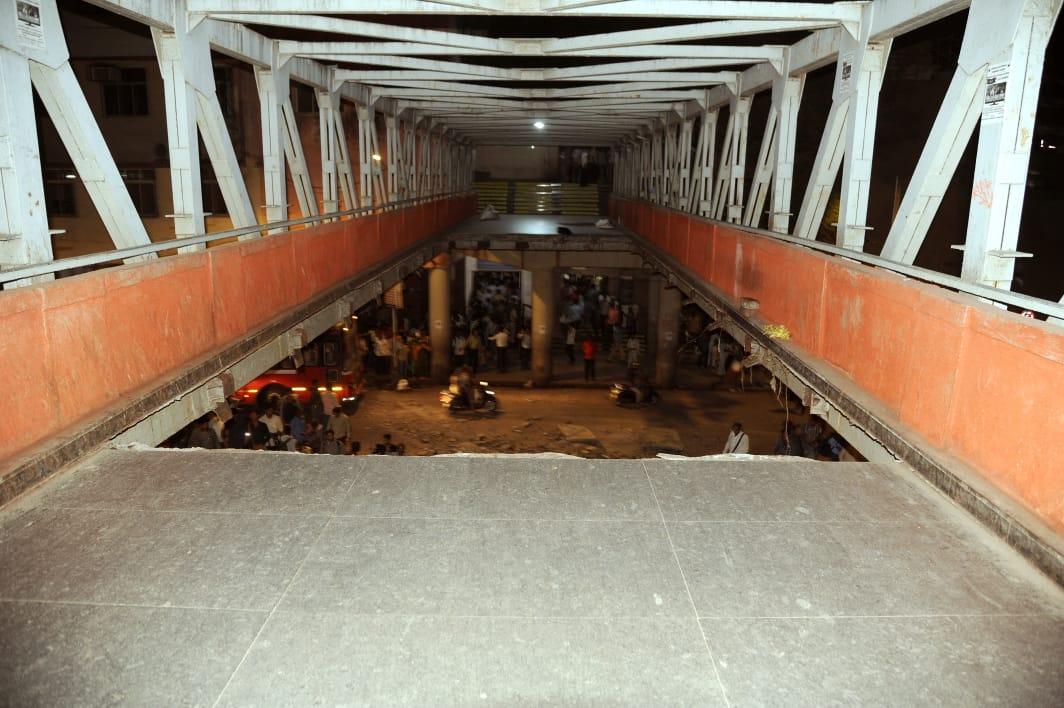 As we all knew, this CSMT is one of the busiest stations in Mumbai. The injured people were taken to the nearby GT hospital. The police have diverted the traffic and the public were advised to take alternate routes. The eyewitnesses who saw the mishap confessed that people used the bridge despite knowing that it was under repair.
Last year, Andheri foot overbridge collapse became a sensation in a similar way. And before that, 23 people died in a narrow crowded footbridge at Prabhadevi station in September 2017. The NDRF team was withdrawn from the spot after the rescue operation was completed. CM Fadnavis has announced that the families of deceased will get Rs.5 Lakhs and those who were injured will get Rs.50,000.

10,000 HAL workers begins their Indefinite Strike

Bengaluru sources stated that the workers of Hindustan Aeronautics Limited across its nine units in the country began an indefinite strike on Monday, pressing various demands including wage revision. Meanwhile All India HAL Trade Unions Coordination Committee (AIHALTUCC) had on Sunday announced the indefinite strike after talks with the management ended in failure.