TDP President Chandrababu Naidu announced the first list of the candidates contesting for 126 constituencies of the state. He is just left with 49 constituencies more to finish the candidates selections exercise. Among the 126 candidates announced so far, 72 belongs to OCs, 31 BCs, 2 SC/ST, and 2 Minorities.
There are some more finalized candidates but Chandrababu chose to announce only 126 of them now. This is because Kamma Community bagged more tickets this time and it will be evident if more names are released. He held up some names so as to hide the Kamma feeling which is not good for the party.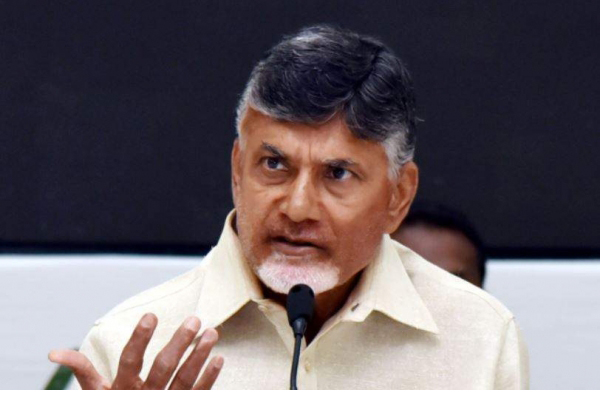 Even after doing that, there are 33 Kammas in the list while only 31 BCs got a place. Kammas constitute less than 5% of Andhra Pradesh Population while BCS form around 50%. The rest of the candidates list is likely to be released a day or two later. It will be most likely after the announcement of YSR Congress' List.

Mobile Phones rings in Kashmir Valley after 68 days

Reportedly the government of Jammu and Kashmir on Saturday said postpaid mobile telephony would be restored from October 14, after 71 days of a communication shutdown in the Kashmir Valley, but warned of threats "of wide scale militant attacks being orchestrated from across the border". Meanwhile after reviewing the situation, it has been decided that all postpaid mobile phones, irrespective