Accordingly the Bharatiya Janata Party (BJP) had finally announced their candidates from Kerala for the 2019 Lok Sabha elections. Meanwhile the party has announced candidates for  13 out of the 20 Lok Sabha seats in Kerala and the candidate for Pathanamthitta, a seat that almost three leaders are vying for, has been left unannounced.
Furthermore contesting from the Ernakulam Lok Sabha constituency is Alphonse Kannanthanam, who is currently serving as the Union Minister of State for Culture and Tourism. Apparently he was also an Indian civil servant and an advocate and he is also the second BJP Central Minister in Kerala after O Rajagopal. Reportedly Alphons joined the Modi government in March 2017, where his induction comes as a surprise even for some BJP leaders in Kerala, as he has not been among the most visible figures in the party.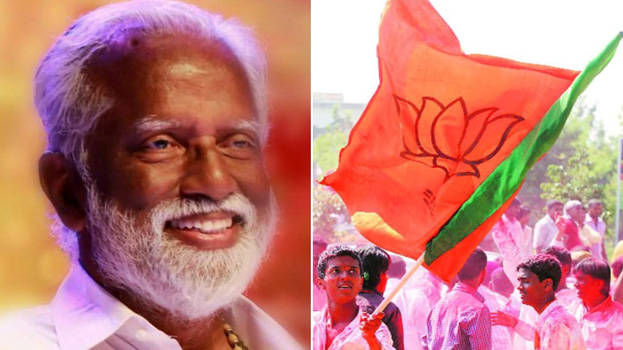 Moreover this is the most crucial election for the BJP since it has pinned high hopes based on the controversy surrounding the entry of young women into Sabarimala temple in Pathanamthitta. Reports added several leaders of the party like Alphonse Kannanthanam, BJP state General Secretary K Surendran, state president PS Sreedharan Pillai had been in the fray to contest from the seat and Sreedharan Pillai had even said that it was a golden opportunity for the BJP.

Air India says issues regarding aviation fuel payments would be resolved early

Reportedly Air India said that the issues regarding aviation fuel payments are being sorted out with the state run oil companies and they would be resolved early. Meanwhile the statement comes days after oil PSUs (public sector units) in a letter to the national carrier warned of ending fuel supplies at six major airports from October 18, if the latter did not make the lump sum payments as had been agreed upon.