The verdict of Voters of Andhra Pradesh is sealed in EVMs but Chandrababu shifted the scene of war to New Delhi as he launched an all-out battle on Election Commission of India on the large-scale EVMs malfunctioning in Andhra Pradesh Elections. The controversial transfer of state government officers by EC in Andhra Pradesh added fuel to the fire.
But then, Chandrababu's commitment to the cause is questionable. Chandrababu Naidu expressed similar apprehensions on EVMs after the 2009 verdict. But he has not done so after his victory in 2014. Even while in NDA Naidu did precious little to bring about a political consensus on the return to the ballot. He will be again silent if he wins this election.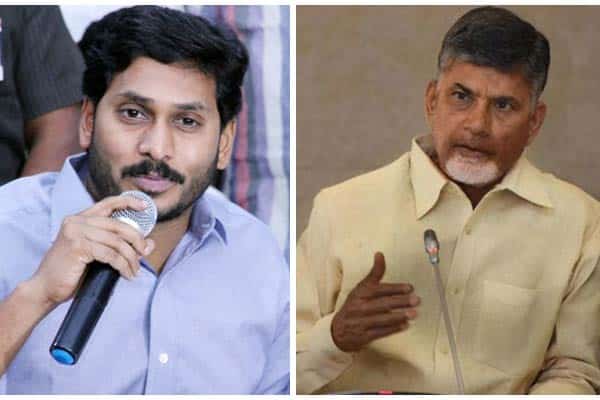 Counting a significant number of VVPATs will go a long way in restoring this confidence in the EVMs. But Chandrababu's commitment to this issue is still debatable. On the other side,  20-plus parties - met in Delhi in the leadership of Chandrababu Naidu days demanded that they wanted 50 percent EVMs be verified against Voter Verified Paper Trail machines. 

Nayanthara is Brand Ambassador for Katrina Kaif Beauty Line for South

As per report after launching her own beauty line, Katrina Kaif is getting pretty busy with her brand Kay Beauty. Meanwhile the 'lady superstar' of South, Nayanthara has now collaborated with Katrina and she is seen taking part in a photo shoot and a commercial video of Kay Beauty brand as well.