Telugu Desam Party president and Andhra Pradesh chief minister N Chandrababu Naidu has called Chief Secretary LV Subrahmanyam a covert of YSR Congress party president YS Jagan Mohan Reddy and a co-accused in Jagan's case. He also questioned Subrahmanyam's appointment as CS by the Election Commission and his meeting with DGP R P Thakur.
The high court had quashed all the cases against him and Subrahmanyam feels that these allegations are a blemish to his service record. He is also considering the filing of a defamation suit on the Chief Minister for these derogatory comments. As many as 13 retired IAS officers wrote a strongly-worded letter to Naidu for the intimidation tactics.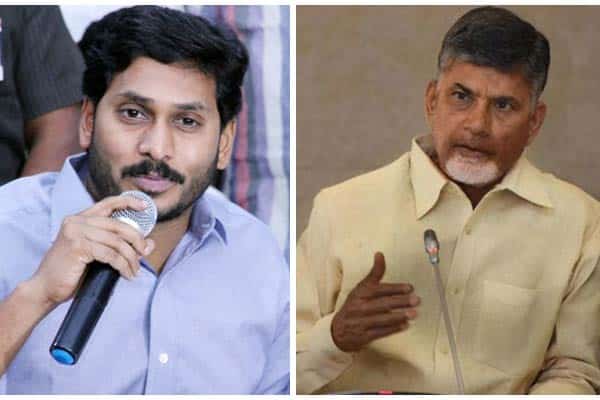 They also found fault with Naidu for going to the office of Chief Electoral Officer and talking to him in strong words. "We request the chief minister to desist from such actions," they said in the letter. If at all, LV Subrahmanyam, it will be the first time a Chief Secretary is pursuing a case on the Chief Minister.

Nayanthara is Brand Ambassador for Katrina Kaif Beauty Line for South

As per report after launching her own beauty line, Katrina Kaif is getting pretty busy with her brand Kay Beauty. Meanwhile the 'lady superstar' of South, Nayanthara has now collaborated with Katrina and she is seen taking part in a photo shoot and a commercial video of Kay Beauty brand as well.