In Madhya Pradesh a woman has applied for divorce from her husband citing a strange reason, as the reason she has cited is that her husband has refused to take bath and shave his beard for more than 8 days.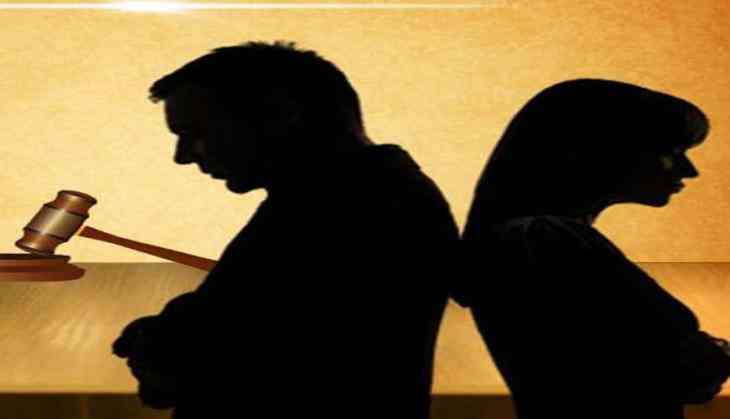 The husband is 25 year old and his wife is 23 years old and they have filed for divorce by mutual consent and this happened after the man did not take shower for many days and the smell and disgusting stench increased to such an extent that his wife had openly discussed to him about it and he did not bath but just applied perfume to cover the smell.
However the counselor in court said that the reason was very flimsy and nothing to deserve divorce and has ordered the couple to be together for 6 months and later give divorce, and the man is a sindhi guy and woman is a Brahmin and this was a marriage arranged by her parents who are now begging her to withdraw divorce petition.

Artisanal bread bakers order numbers almost doubled in Bengaluru

Accordingly many bakers have seen an increase in order volumes in the past year, along with a greater interest in sourdough bread from customers. It's said to be more easily digestible, with a lower glycemic index that doesn't cause blood sugar spikes the way normal refined flour bread does. Samruddhi Nayak,