Popular Samajwadi Party member Azam Khan has become a part of a cheap controversy and an ugly news as he had made very nasty and distasteful statement and derogatory comments on yesteryear actress and BJP Rampur MP candidate Jayaprada.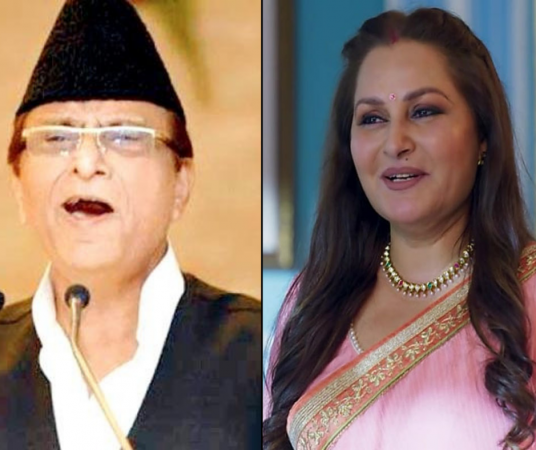 Speaking in a public meeting as a campaign activity for election he blurted out a cheap statement that he was the first person to find that the actress Jaya Prada wears Khaki underwear, which actually was intended to refer to the uniform of RSS which happens to be Khaki colored.
Instead of toning down his statement to saffron color he had made a very disgusting remark that was extremely derogatory and shaming Jayaprada, and the sexist comments has been strongly condemned by National Commission for Women which is expected to request Election Commission to take action against Azam Khan, who is the opponent candidate of Jayaprada in Rampur.

IRCTC pays compensation for late running of Tejas Express

Reportedly a delay of more than three hours in the running of Delhi-Lucknow Tejas Express on October 19 has cost IRCTC around Rs 1.62 lakh which the railway subsidiary will pay through its insurance companies as compensation to around 950 passengers, a first in the history of Indian Railways. The officials said on Monday "The train started from Lucknow at around 9.55 am instead of its scheduled