After a KIA motors plant was established near Penukonda village of Anantapur, several restaurants and guesthouses exclusively meant for Koreans have cropped up. A national media house has claimed that locals are not even allowed entry into these establishments which has created a huge uproar in the social media.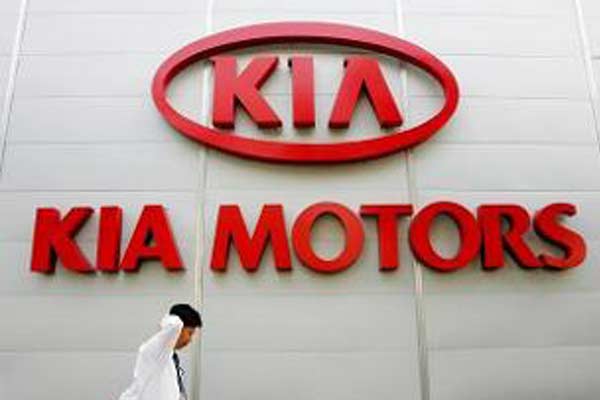 Some say this is nothing but racism and the Koreans are acting like East Indian Company. Anantapur Collector, Veerapandian responded on the issue and deployed Penukonda RDO to verify these allegations. The RDO verified the claims and found them to be fake. He brought to the notice of the collector that everyone is being allowed.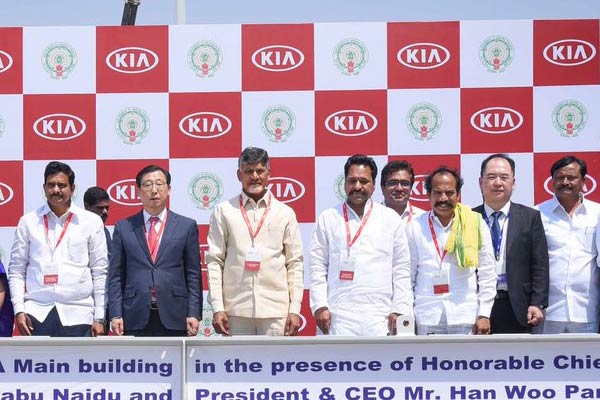 The RDO along with the management of the Restaurants held a Press Conference to condemn the allegations which are being intentionally spread to malign the Prestigious Investment to Rayalaseema. Kia Motors has established its first plant in India in Penukonda and it is the biggest FDI investments of the country in the last five years.

IRCTC pays compensation for late running of Tejas Express

Reportedly a delay of more than three hours in the running of Delhi-Lucknow Tejas Express on October 19 has cost IRCTC around Rs 1.62 lakh which the railway subsidiary will pay through its insurance companies as compensation to around 950 passengers, a first in the history of Indian Railways. The officials said on Monday "The train started from Lucknow at around 9.55 am instead of its scheduled