BJP prominent member and Women and Child welfare minister of Maharashtra named  Pankaja Munde is now embroiled in a huge controversy following her sensational and wrong  statement that BJP once elected to the throne again will change the constituency after Lok Sabha elections.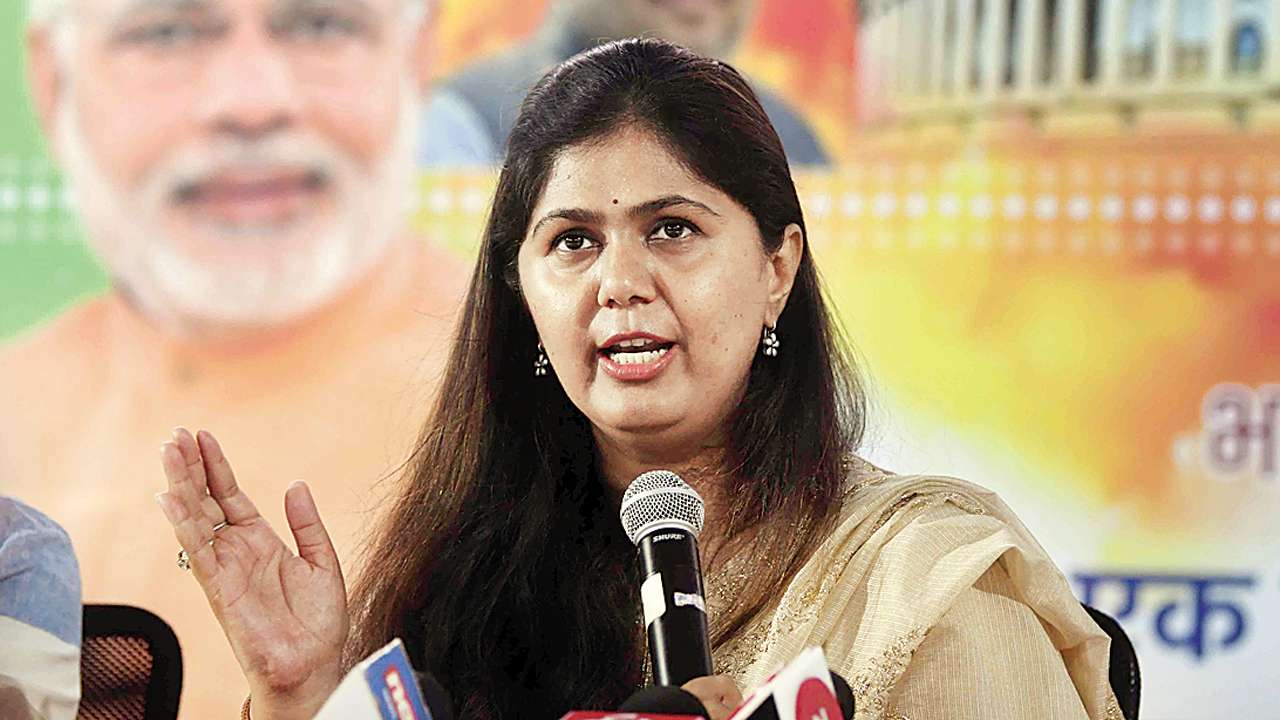 She happens to be the daughter of former late central minister Gopinath Munde, and she said this statement when she was in a place named  Beed where she campaigned in support of her sister Pritam Munde who is also from BJP as she said  Babasaheb Ambedkar drafted the constitution, and now we will bring amendments to it saying proper person who can modify  constitution must be winning elections. 
This controversial speech of Pankaja Munde was captured on camera and has been spreading viral across social media and she is getting trolled and abused.

Janasena Lost Deposits 121 Seats of the Total 137 Seats it Contested

Janasena President Pawan Kalyan has suffered a humiliating defeat in his maiden Elections. Pawan Kalyan contested from two seats — Bhimavaram and Gajuwaka and lost from both of them. Janasena has managed to just open its account with one seat from Razole (East Godavari). Here are further insights into the massive disaster result of Janasena.