Accordingly India is in its second phase of polling for the Lok Sabha 2019 and social media is full of photos of celebrities and prominent public personalities casting their vote. Meanwhile one of the photos doing the rounds is of Google CEO Sundar Pichai, with captions saying he came all the way to Tamilnadu to cast his vote.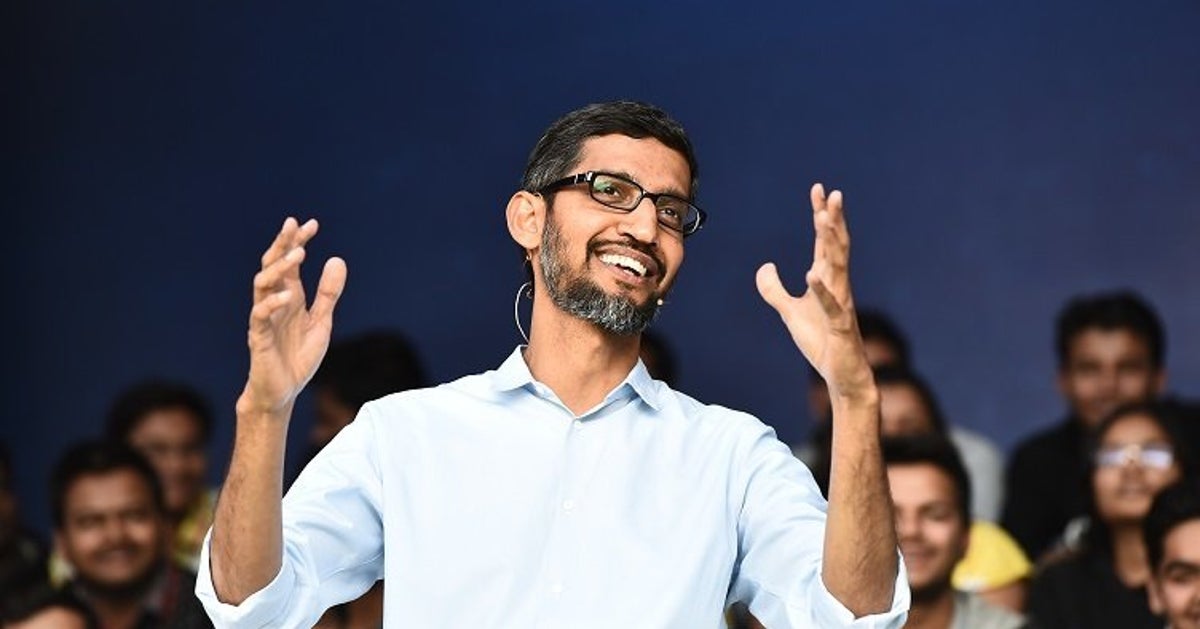 Furthermore Tamil cinema fans may recall that Vijay's Deepavali release Sarkar had the actor playing Sundar Ramasamy, a character modeled on the Google CEO, returning to Tamilnadu just to cast his vote.
Moreover as per report the intention behind the posts may have been to encourage people to go out and vote, turns out the news are not true. Sundar Pichai is a US citizen, and cannot vote in India. So apparently he did not come down to Tamilnadu to vote. According to report Sundar was born in Madurai and pursued his school education in Chennai in Tamilnadu and he went on to study at IIT Kharagpur and did an MS from Stanford University followed by an MBA from the University of Pennsylvania.

Janasena Lost Deposits 121 Seats of the Total 137 Seats it Contested

Janasena President Pawan Kalyan has suffered a humiliating defeat in his maiden Elections. Pawan Kalyan contested from two seats — Bhimavaram and Gajuwaka and lost from both of them. Janasena has managed to just open its account with one seat from Razole (East Godavari). Here are further insights into the massive disaster result of Janasena.