As per report, the high voter turnout in Andhra Pradesh and especially women stay at the polling booths until early hours next day has come as a pleasant surprise for everyone across the country. Meanwhile despite malfunctioning of EVMs reported from many places, Election Commission's laxity, many voters returned to the booths before 6 pm after an appeal was made to them.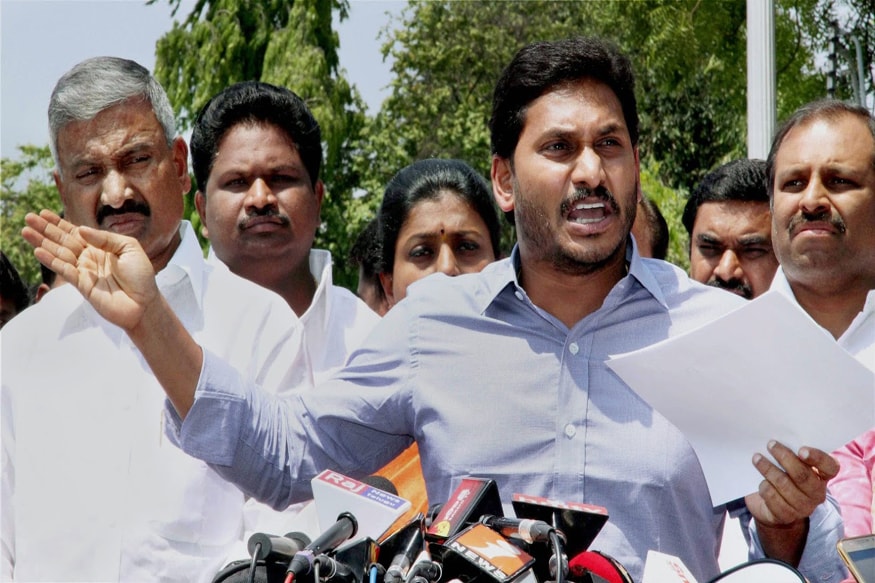 Furthermore there has been news that high women turnout could indicate a pro-incumbency wave favoring the Telugu Desam Party, sources say that the TDP cadre has secretly mobilized women to ensure that they stay at the booths until their vote is cast. Reportedly most of the women who turned up at the booths are the beneficiaries of Pasupu Kumkuma scheme while the others turned up duo to gratitude towards the government.
Moreover within minutes after the TDP Chief N. Chandrababu Naidu made an appeal to voters, the TDP cadre mobilized across the state to motivate women to ensure that their vote is cast at the booth. Perhaps in coordinated efforts, entire party cadre made sure that these women and other voters get to the booths and stay there after the Chief election officer said that they would allow polling for all those who stay at the booths till 6 pm. 

BJP made scrapping of Article 370 its main talking point in assembly elections in Haryana & Maharashtra

Sources from Pune stated that Prime Minister Narendra Modi, who was addressing a rally in poll bound Maharashtra's Pune district on Thursday, made a surprising gesture to his audience while speaking on his government's recent decision to scrap Article 370, which granted special status to Jammu and Kashmir. Meanwhile as the crowd cheered for him, he halted his speech, stepped aside from the dais and bowed before the public twice.