In Peranampatti, two little kids who were playing games near an under construction house accidentally into an open water tank, and faced an unfortunate and tragic death. 4 year old Bhuvan son of Kumaresan an LKG student was having play time with 2 year old  Mathilesh and the two were playing near the under constructed house of  Suresh and after some time the two kids were missing.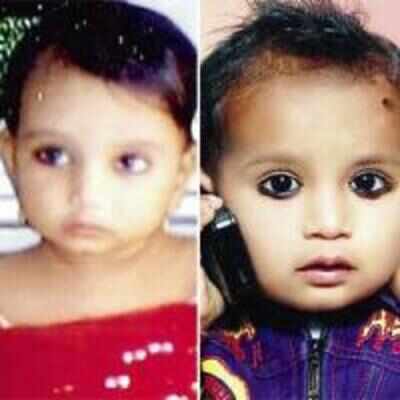 Following an intense search throughout the area, the children's parents unexpectedly, unplanned manner got to see the water tank which was kept open and found that their kids were dead floating on water.
The bodies were seized from the tank and the parents were crying for long time and police are now investigating.

Janasena Lost Deposits 121 Seats of the Total 137 Seats it Contested

Janasena President Pawan Kalyan has suffered a humiliating defeat in his maiden Elections. Pawan Kalyan contested from two seats — Bhimavaram and Gajuwaka and lost from both of them. Janasena has managed to just open its account with one seat from Razole (East Godavari). Here are further insights into the massive disaster result of Janasena.