In Peranampatti, two little kids who were playing games near an under construction house accidentally into an open water tank, and faced an unfortunate and tragic death. 4 year old Bhuvan son of Kumaresan an LKG student was having play time with 2 year old  Mathilesh and the two were playing near the under constructed house of  Suresh and after some time the two kids were missing.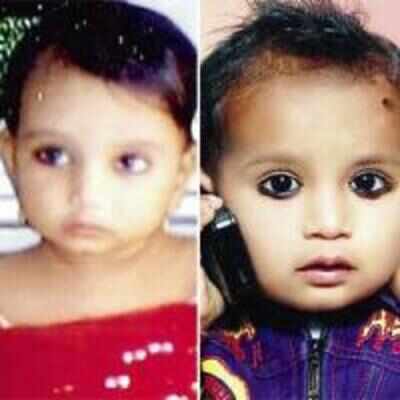 Following an intense search throughout the area, the children's parents unexpectedly, unplanned manner got to see the water tank which was kept open and found that their kids were dead floating on water.
The bodies were seized from the tank and the parents were crying for long time and police are now investigating.

BJP made scrapping of Article 370 its main talking point in assembly elections in Haryana & Maharashtra

Sources from Pune stated that Prime Minister Narendra Modi, who was addressing a rally in poll bound Maharashtra's Pune district on Thursday, made a surprising gesture to his audience while speaking on his government's recent decision to scrap Article 370, which granted special status to Jammu and Kashmir. Meanwhile as the crowd cheered for him, he halted his speech, stepped aside from the dais and bowed before the public twice.