Chief Justice of India Ranjan Gogoi is now facing sexual harassment allegations after a 35-year-old female court assistant sent a letter alleging that he had sexually misbehaved and sent the letter to 22 judges.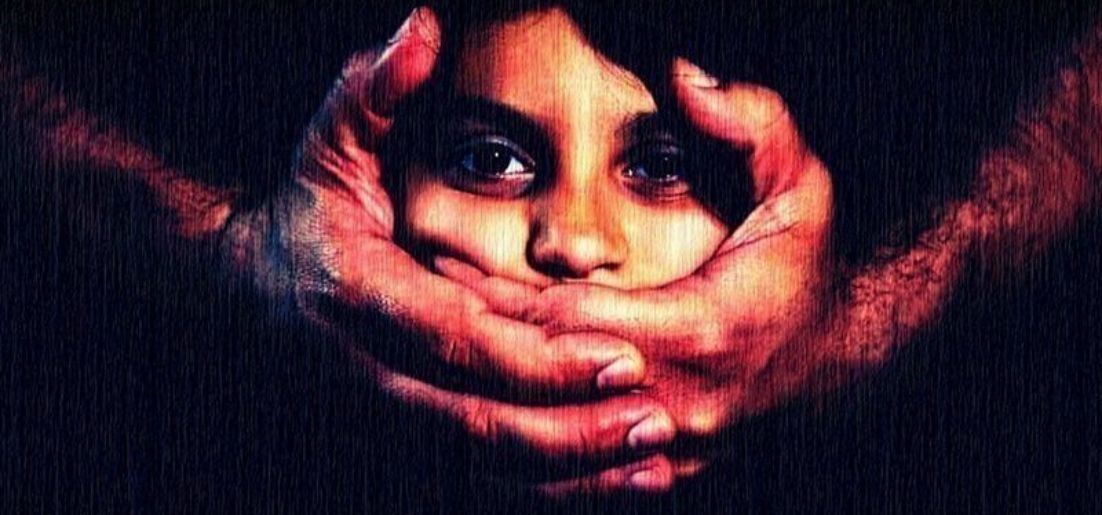 In her letter, she mentioned that Gogoi made sexual behavior last year in his official residence alleging that the CJI had hugged her around the waist and caressed all over her with his arms pushing his body against her.
However, the CJI has denied the allegations saying she worked for 45 days only and said this has been done to defame  CJI office.  The lady got dismissed last December for taking leave without permission. On the other hand, the Secretary General of the Supreme Court said that these allegations are false.

Arrangements Completed for Counting: First Result from Narasapuram

Election Commission has made all the arrangements for the Counting in Andhra Pradesh Tomorrow. The counting will begin tomorrow at 8 AM. The first result will come from Narasapuram in West Godavari District. The counting in that constituency will finish in 13 rounds and this constituency has less number of rounds than any other constituency.