Former CEO Ravi Prakash and Actor
shivaji
finds themselves in more trouble as the Police found evidence to establish that they have misled the National Company Law Tribunal (NCLT) to prevent the new management from taking over of the channel. This could mean that Ravi Prakash and
shivaji
are likely to be arrested very soon.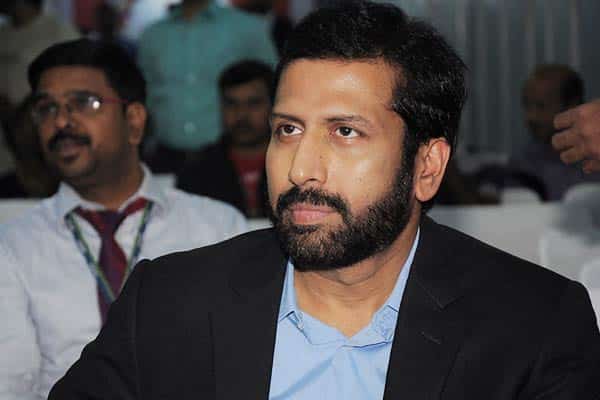 Cyber Crime Police retrieved some emails which establish that the share transfer agreement between Ravi Prakash and Sivaji was not the old one, but was a fake deal signed in April this year with ante-dated documents. Even as Ravi Prakash team deleted these emails from the server, the police with the help of forensic experts retrieved them.
Earlier it was said that Sivaji had signed an agreement with Ravi Prakash on February 20, 2018, for purchase of 40,000 shares. However, it was revealed from the e-mail correspondence that the draft agreement was prepared by a Vijayawada-based advocate on April 13, 2019.

TRAI could come out with a separate consultation paper on video OTTs

Accordingly Telecom regulator Trai on Monday said the scope of its consultation process on over the top applications (OTTs) is limited to examine if there are any regulatory imbalances between telecom service providers (TSPs) and OTT players and will see if it can come out with a regulation or recommendation or order on the issue in the next one month.