Washington sources reported that US President Donald Trump has proposed a sweeping change to the immigration system to make it "merit based" favoring professionals and well-educated people who will be high earners. Meanwhile when unveiling his plan at the White House on Thursday, he said the current immigration system discriminates against "genius" and "brilliance" and that he wanted to correct this with a new system he called "Build America Visa" that favors those with demonstrated potential.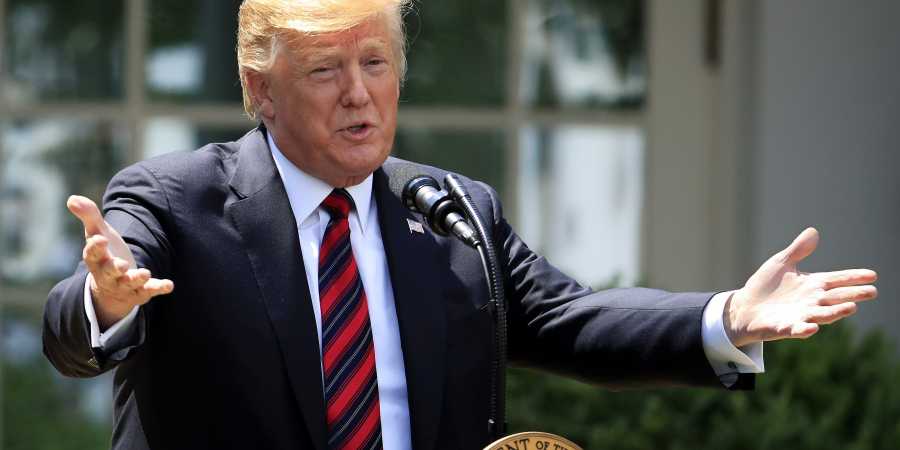 Furthermore the plan is modeled on the immigration systems of canada, australia and new zealand, which prioritize admission based on points awarded for various qualifications. When making his case for the merit system, he said that companies were moving offices abroad because the current system prevented them from retaining highly skilled and even "totally brilliant people".
Moreover the emphasis on merit has the potential to help Indian professionals who have to wait for ten years or more to get a green card but only if the national quotas is lifted. Apparently some members of both houses of Congress, including presidential aspirant Senator Kamala Harris, have introduced legislation 'Fairness for High Skilled Immigrants Act' to remove the national quota limits for professionals.

TRAI could come out with a separate consultation paper on video OTTs

Accordingly Telecom regulator Trai on Monday said the scope of its consultation process on over the top applications (OTTs) is limited to examine if there are any regulatory imbalances between telecom service providers (TSPs) and OTT players and will see if it can come out with a regulation or recommendation or order on the issue in the next one month.