The Lok Sabha elections ended finally and now all eyes are on May 23rd as the vote counting begins. Exit Polls have predicted an easy win for BJP once again. There are lots of complaints against BJP as they have never followed any rules imposed by the EC. One among the complaints was on NaMo TV.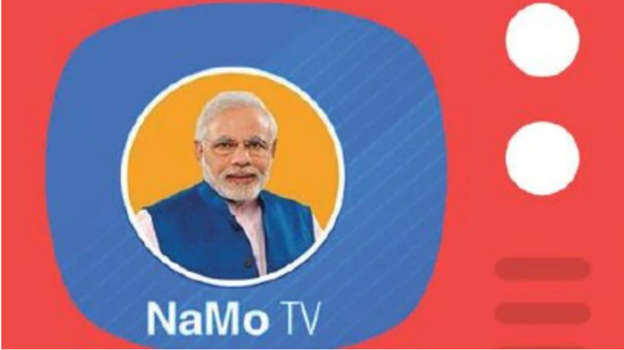 NaMo TV was started on March 23rd and it was operated through BJP IT wing. This was against EC rules and lots of co
And all the dish companies and cable TV operators said, this is a free channel with an advertisement motive and there is no particular permission for this. EC also said they can't ban this channel. But now, the channel has disappeared soon after the elections. This has raised several questions.

Oppositions are against everything I do: Modi

According to sources in Lok Sabha Prime Minister Narendra Modi lashed out at Congress for failing to recognize the non-Gandhi Prime Ministers. Recently Modi responded on the EVM tampering and during the elections, there was a wide debate about EVMs and TDP chief Chandrababu Naidu extensively campaigned against use of EVMs in the elections.